By interacting with people who had imagined the system we were seeking to reform, I learned that a good idea is not necessarily a new idea, but it's an idea whose time has come.

Maria Ivanova
Individuals are critical because they come up with ideas and connect those ideas to create institutions. Bellagio reinforces the importance of seeing the person behind the grand challenges. I often ask those I interview how they came to the place they are today. Most identify a significant moment as a turning point along their journey, and that knowledge empowers them. Likewise, I can always identify that moment as the gathering of a community around a common goal. Looking back on my journey, I am where I am because of the support of a community.
---
Explore More
To learn more about Maria's work, you can visit her website, or follow her on Twitter.
You can also read more about the School of Public Policy and Urban Affairs, the World Climate Research Programme, and the International Science Council.
Feature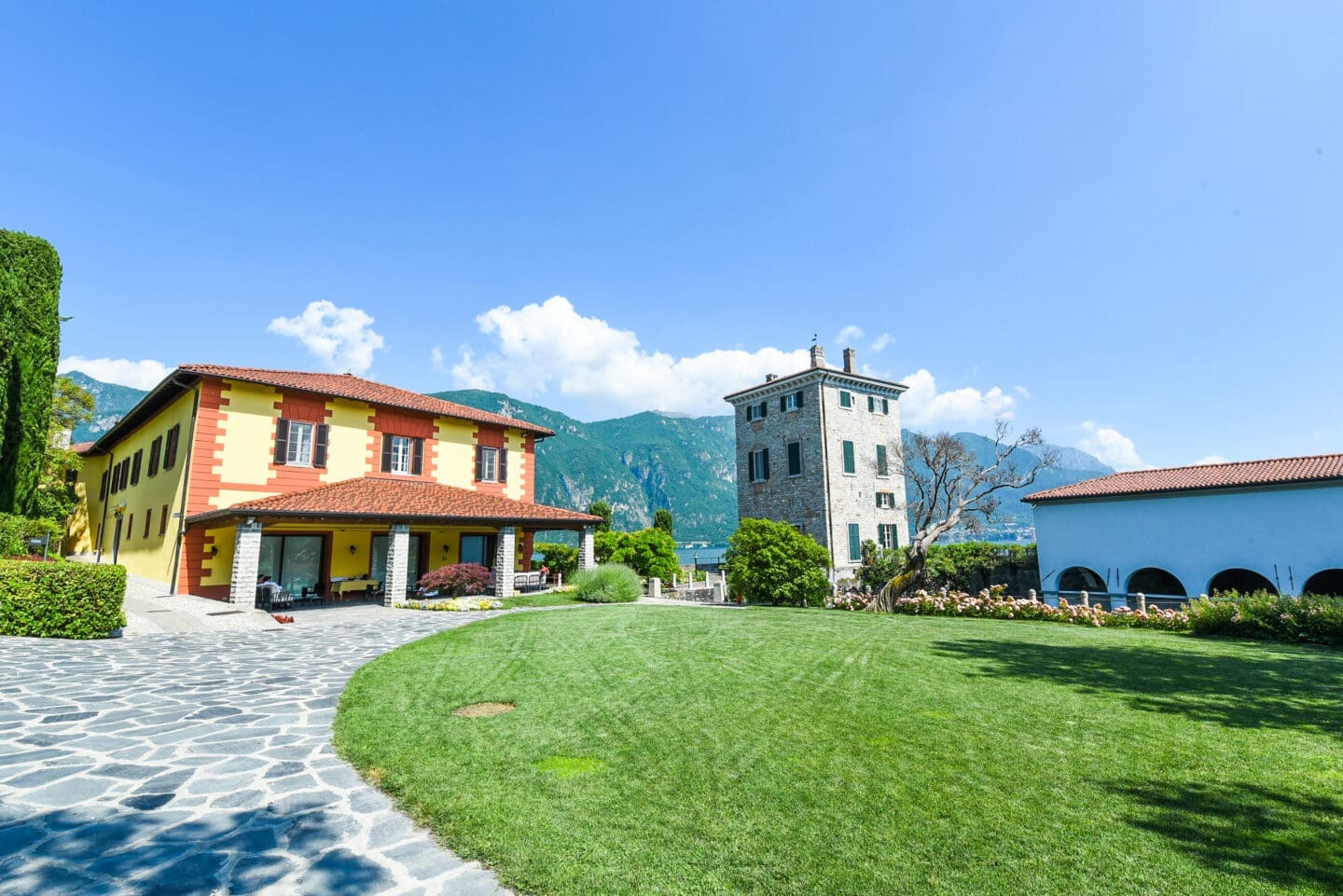 May 2023
Welcome to the current edition of the Bellagio Bulletin! At The Rockefeller Foundation, our mission is to make opportunity universal and sustainable. Facing crises of climate, inequality, democracy, and health, humanity has never needed institutions more. This newsletter highlights efforts to build innovative institutions that are fit for purpose in today's world – and the […]
More