Bellagio's spirit of expansiveness and inclusiveness followed me home. My experience there helped me open up and share my work with people from other disciplines, something our cohort keeps doing as a group.

Jessica Bruder

Journalist
So, the best thing I took from the Center was a lasting community. Something else I came away with, in a more concrete sense, is this very cool coffee mug, whose lid doubles as a saucer. It still keeps me company on late writing nights!  [Picture]
Right now, I'm working on a new book, following grassroots and underground mutual aid networks that have been in overdrive since June, when the U.S. Supreme Court overturned the Constitutional right to an abortion. The book is rooted in a story I wrote for The Atlantic called 'The Abortion Underground,' which came out in April and followed covert efforts to prepare for the widespread loss of abortion access. The people I met while reporting for the magazine were so creative, resilient, and inspiring that when the Court handed down its decision, I couldn't step away from what they were doing.
My month at Bellagio seeded a community. It ignited friendships I treasure and a lively, cross-disciplinary exchange of ideas that will enrich my work for years to come.
---
Explore more
Jessica's recommendation: All the Beauty and the Bloodshed, a film by Laura Poitras about the activism of photographer Nan Goldin. It's a cinematic declaration of the power of community and love to face down brutality, greed, and pain.
To find out more about Jessica's work, you can visit her website. You can also read her 2022 piece in The Atlantic, titled "The Future of Abortion in a Post-Roe America."
(Photo: Todd Gray)
Feature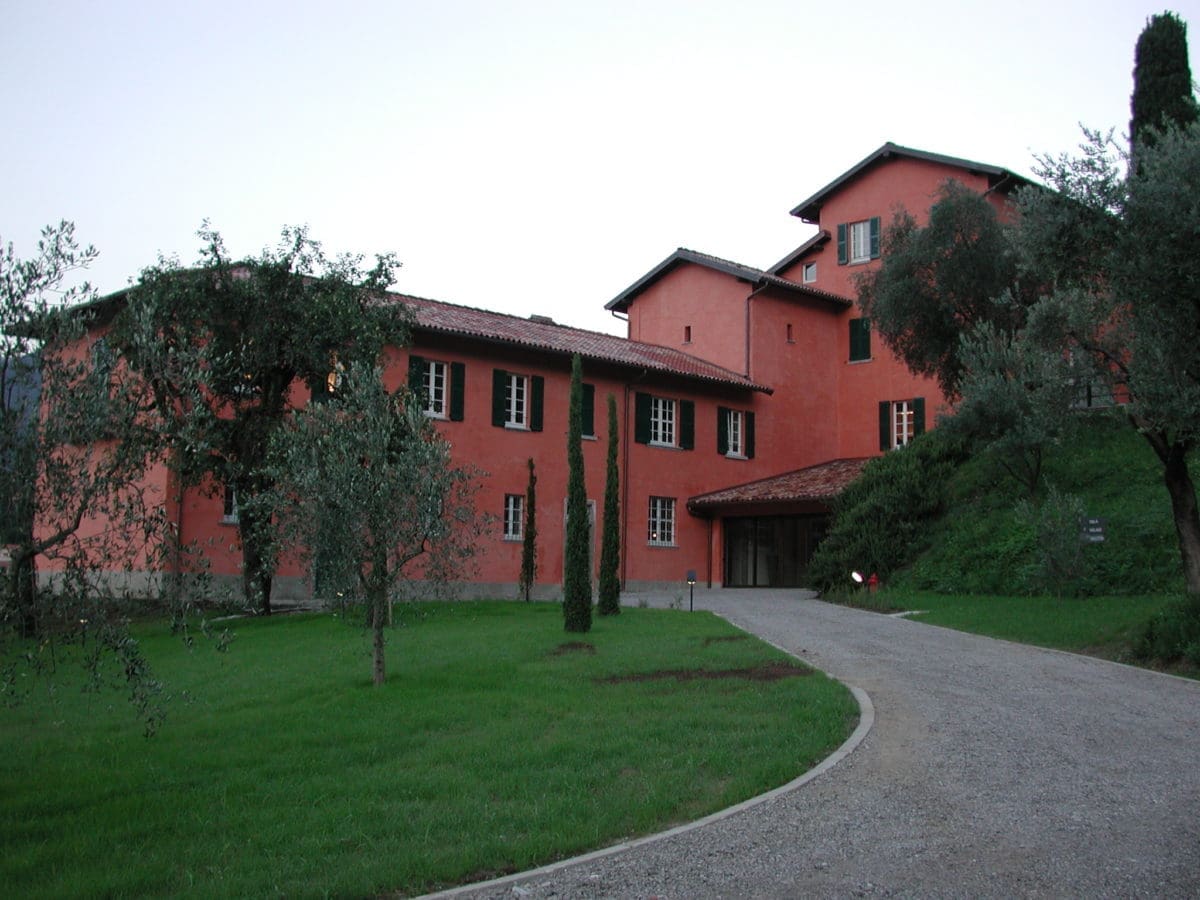 December 2022
When it comes to climate justice, The Rockefeller Foundation is taking urgent steps to support and protect our planet. Globally, we are on a path to 2.7 degrees of warming, resulting in unbearably harsh living conditions that will affect us all, especially the most poor and vulnerable. We can't afford to let that happen if […]
More