In 2013 the Africa Union developed AGENDA 2063 as Africa's blueprint and master plan for transforming Africa into the global powerhouse of the future. The continent embarked on this plan as a 50-year development blueprint through domesticating and implementing it into national and regional development strategies. As we look into the future, we must appreciate today's Africa, motivated by innovation and opportunity. Emerging economies are starting to take hold as experienced players instead of passive bystanders. Africa is a continent full of opportunity, and we want to foster conversations to seize them.
Join us to celebrate Africa Day, May 25, as we respond to Dr. Dlamini-Zuma's email from the future from the current day. Together with three African innovators, we will unpack where we are now and what we need to shift as we continue on the journey.
Inspired by Dr. Dlamini-Zuma's email from the future on the Pan-African drive for unity, self-determination, freedom, progress, and collective prosperity pursued under Pan-Africanism and the African Renaissance.
This session was broadcasted on May 25th at 9:00am EST live across The Rockefeller Foundation's social media pages (Twitter, Facebook, LinkedIn and YouTube).
The Rockefeller Foundation's Panel of Experts:
Moderator: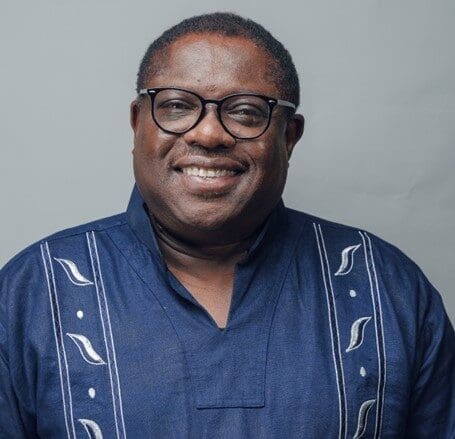 William Asiko
Vice President, Africa Regional Office
Panelists: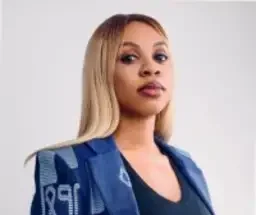 Sandra Chukwudozie
Founder and CEO, Salpha Energy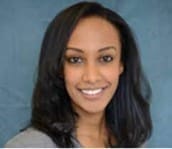 Herma Gebru
Head of Strategy and Business Development, Oxygen Hub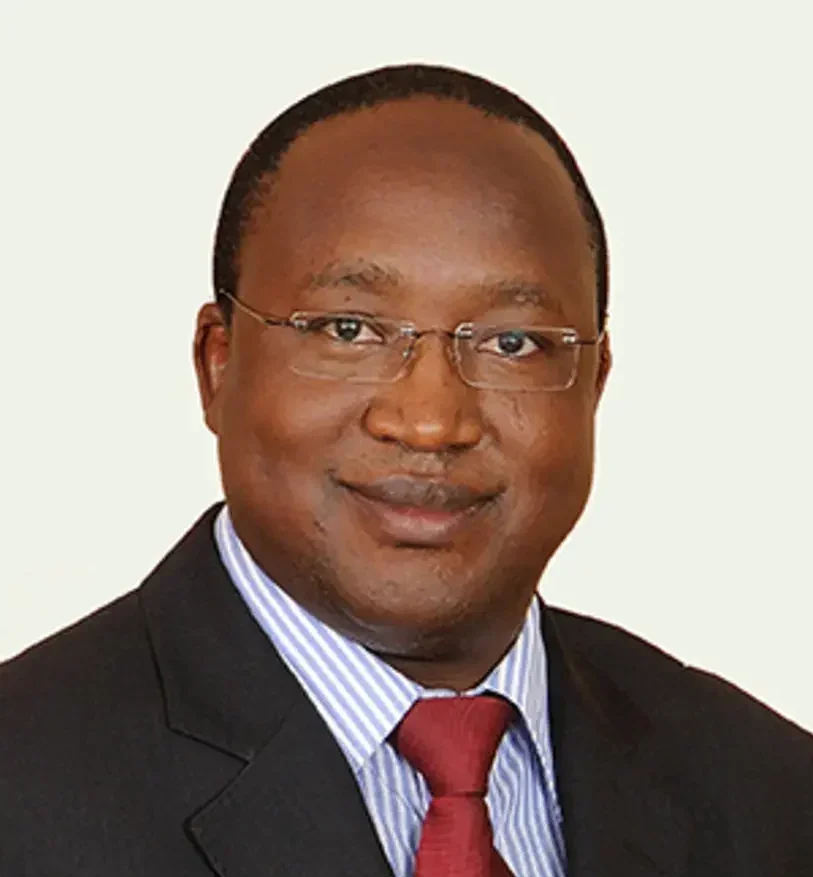 Gerald Masila
Executive Director and CEO, the Eastern Africa Grain Council