Decade after decade studies have shown that women in the workplace are overworked and underpaid in comparison to their male counterparts; they are not eligible for sick and maternity leave; they are discriminated against at a higher rate, and they are often forced into taking domestic gigs with no benefits.
Women-preneurs face more barriers around access to capital and credit than their male counterparts and this is exacerbated for Women-preneurs of color. During the pandemic, we saw that immigrant women were at the forefront of essential work for this country, yet they bared the brunt of financial burdens with little to no government assistance(stimulus checks, EITC –CTC paydays, paid time off…etc.).
Women are leaving the workforce in records numbers to care for loved ones, but they still need support to simply make it by. This dynamic panel of women is going to help us assess the high level/top line barriers and issues and discuss both long-and-short-term solutions so that we can better support women in achieving a healthy work-life balance, equal pay, and equity both in and out of the "workforce".
The session will be broadcast LIVE on Tuesday, July 13, 2021, at 11:00 am ET across The Rockefeller Foundation's social media pages (Twitter, Facebook, Linked In, and YouTube).
The Rockefeller Foundation's panel of Experts:
Moderator: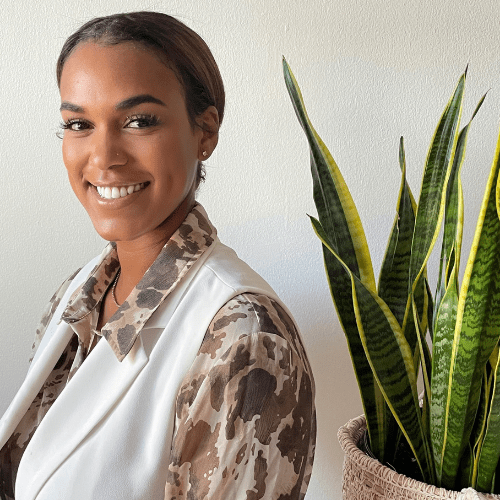 Mari Hall
Equity and Economic Opportunity Initiative, The Rockefeller Foundation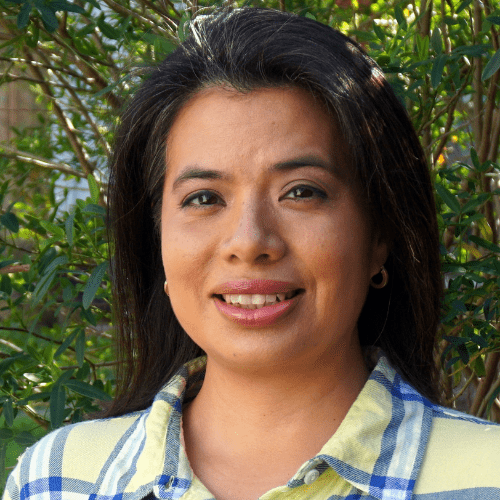 Haydee Moreno
Chief Operating Officer, JUST Community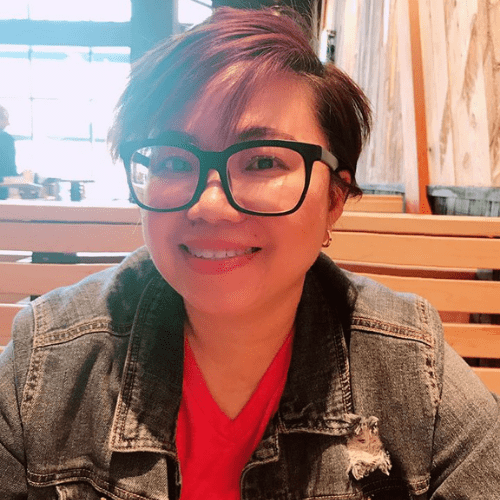 Leng Leng Chancey
Executive Director, 9to5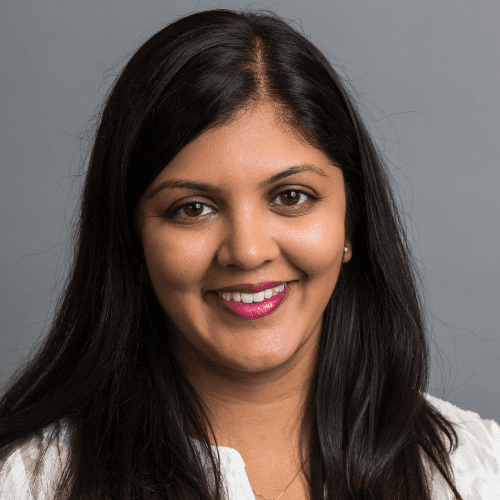 Palak Shah
Director of Social Innovations, National Domestic Workers Alliance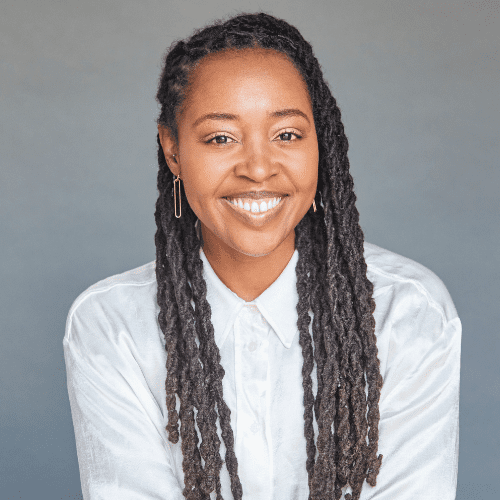 Dr. Lakeysha Hallmon
Founder and CEO, Our Village United
Feature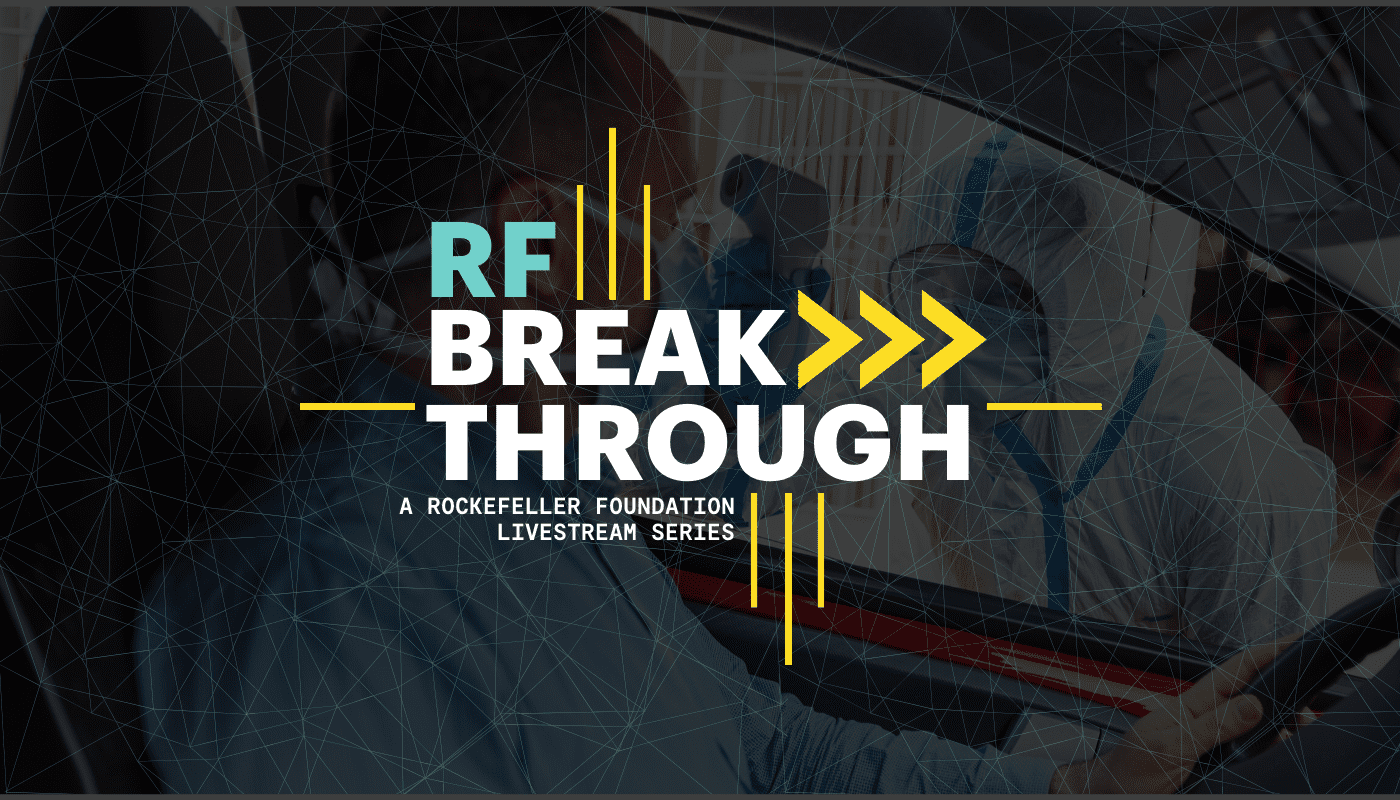 #RFBreakthrough
From the latest National Covid-19 Testing and Tracing Plan to groundbreaking learnings in artificial intelligence, nutrition, climate change, equity and last-mile electrification, our experts converge to solve pressing problems, improve lives and unleash human potential across the globe. Sessions will be broadcasted live across The Rockefeller Foundation's social media pages on Twitter, Facebook, LinkedIn and […]
More