The Covid-19 pandemic has proven that access to accurate, timely and actionable information is a matter of life and death. Mis- and disinformation has blocked too many people's opportunity to get vaccinated, as well as public health's ability to reach them. But what really is this disinformation threat? What questions still need answering before we can truly combat it?
In our next #RFBreathrough moderated by Bruce Gellin, MD, MPH, Chief of Global Public Health Strategy at The Rockefeller Foundation, we will hear from Dr. Vivek H. Murthy, US Surgeon General; Anna Harvey, Ph.D., President of the Social Science Research Council; Claire Wardle, Ph.D., Founder of First Draft; and Sergio Cecchini, Infodemic Management Officer, WHO Regional Office for Africa. They will discuss:
the cost of mis- and disinformation on public health,
its uneven impact on vulnerable populations worldwide, and
new, emerging resources for a better and healthier information environment, including social science research generated by The Mercury Project and a new request for public participation on the topic from the Office of the Surgeon General.
This session was broadcasted on February 14th at 12:30pm EST live across The Rockefeller Foundation's social media pages (Twitter, Facebook, LinkedIn and YouTube).
The Rockefeller Foundation's Panel of Experts:
Moderator:


Dr. Bruce Gellin
Chief of Global Public Health Strategy, Health Initiative, The Rockefeller Foundation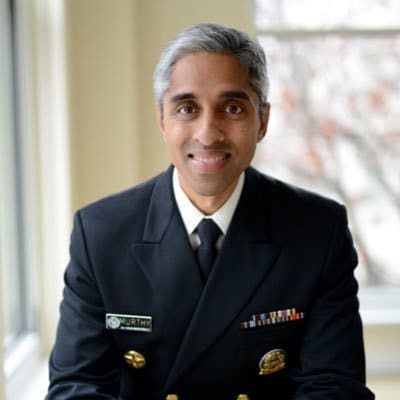 Dr. Vivek H. Murthy
U.S. Surgeon General

Anna Harvey
Ph.D., President, Social Science Research Council

Claire Wardle
Ph.D., Founder, First Draft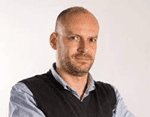 Sergio Cecchini
Infodemic Management Officer, WHO Regional Office for Africa