56 million children will be returning to school in the fall – how do we do it successfully?
The Rockefeller Foundation has spent the last year supporting a number of evidence-based resources and studies to support the transition to in-person learning. On our August 18th #RFBreakthrough event, we'll host a panel featuring our research partners at RAND Corporation to share the base of evidence that has supported school reopening for pilot cities across the U.S. and we'll hear from representatives from NOLA Public Schools and Louisville Public Schools on how they are using this research in real time to prepare for going back to school.
This #RFBreakthrough will emphasize one of the Foundation's primary strategies to fight the pandemic: real-world evidence and data-driven decision-making to keep children, parents, teachers, and communities safe.
Work to date has included:
Multiple RAND Corporation reports on teachers' and parents' attitudes to school safety;
An interactive impact estimator to help school districts and public health partners evaluate different testing strategies based on their unique context;
The Rockefeller Foundation's CDC-supported day-to-day playbook on testing protocols.
This dynamic panel will feature both the research, public health, and on-the-ground perspectives who will speak to challenges and solutions with the return to in-person instruction, in light of the resurgence of the Delta variant.
The session was broadcasted LIVE on Wednesday, August 18th, 2021, at 11:00 am ET across The Rockefeller Foundation's social media pages (Twitter, Facebook, Linked In, and YouTube).
The Rockefeller Foundation's Panel of Experts:
Moderator: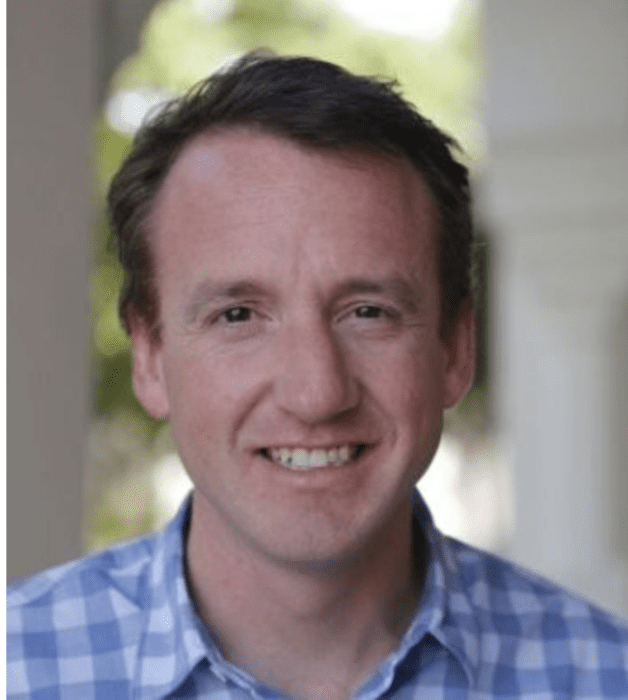 Andrew Sweet
Managing Director, Covid-19 Response and Recovery, Health Initiative, The Rockefeller Foundation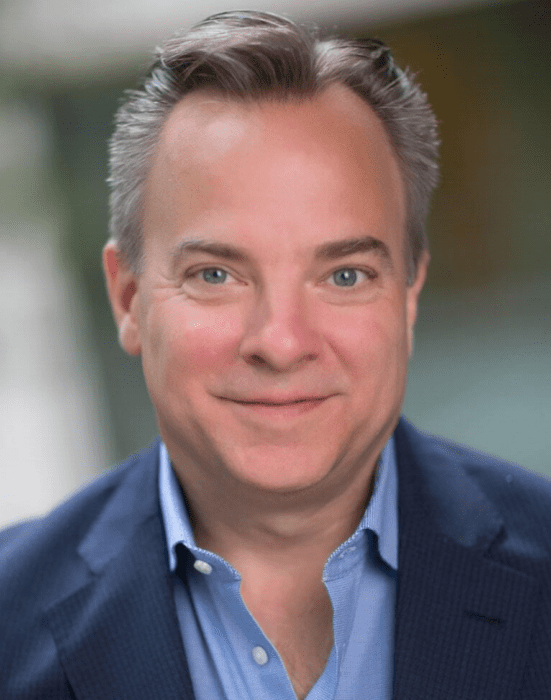 Dr. Mark McClellan
Director of the Robert J Margolis Center for the Health Policy and the Margolis Professor of Business, Medicine and Health Policy at Duke University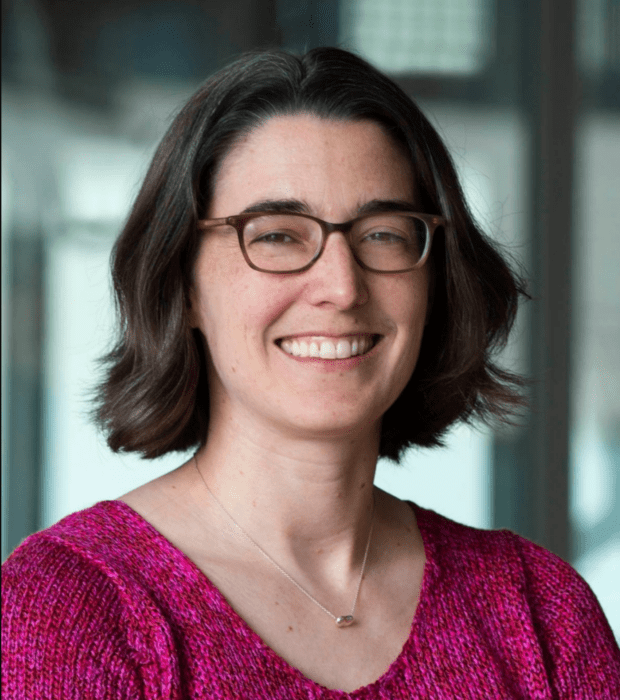 Heather Schwartz
RAND Corporation, Director, Pre-K to 12 Educational Systems Program; Senior Policy Researcher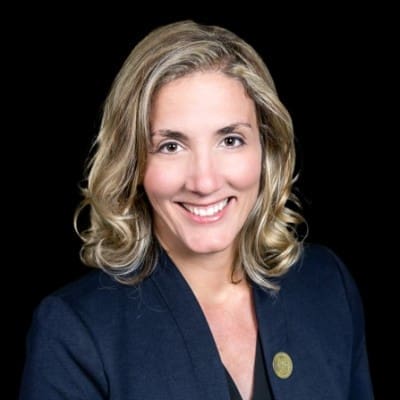 Dina Hasiotis
NOLA Public Schools, Senior Advisor to the Superintendent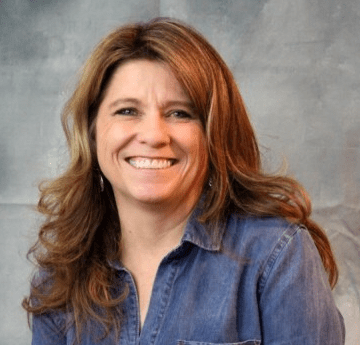 Eva Stone
Manager, District Health Services Jefferson County Public Schools
Feature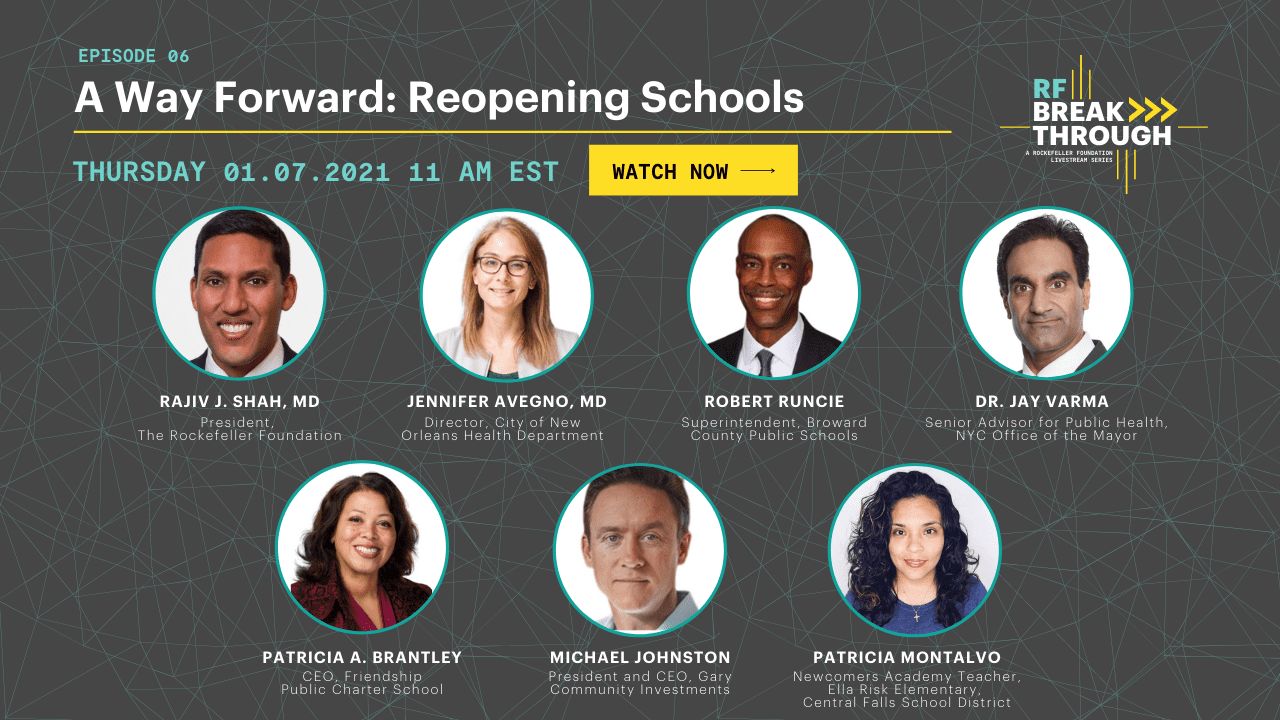 A Way Forward: Reopening Schools
Covid-19 vaccines have arrived, with enough supply to vaccinate as many as 50 million people by the end of January. But these initial doses will do little in the short term to arrest an epidemic that is raging out of control. This episode of #RFBreakthrough our panel held a discussion about what it will take […]
More