Welcome to Araku, Wardha, New Delhi, India, year 2050.
Ichemma wakes up before sunrise, and after sending her two cows off to the nearby community grazing land, she packs some millet gruel, using a mechanized mini-mill to pound the millet and flaxseed.
As she leaves with her husband, Subo, for their two-acre coffee farm, her children enjoy a breakfast of gruel and guavas, water their homestead garden, and leave for school.
Ichemma and Subo take a ride on the Farmers Coop electric bus to reach their terroir coffee plot on a hillside, in the middle of the food forests that their community lovingly created over the past two decades.  Throughout the ride they discuss the plan for the day.  As the lead farmer, Ichemma goes over what needs to be accomplished.  Even on an ordinary day such as today, she still feels the same excitement as when she first started the farm for her family.  As an agricultural entrepreneur, Ichemma has been helping to shift the cultural norms from male-led farms to a more equitable system, and she is particularly proud of being a positive role model for her daughters.
The couple arrives at the farm, and prior to starting in on the duties for the day, they go to a nearby bio-center to attend a lecture on bush pruning.  As they learn about a new pruning technique, Ichemma checks the Agriculture Almanac App on her phone. It indicates that the best time for mulching will be three weeks from now, to retain optimal soil moisture in preparation for the hot summer.
Following the workshop, the couple head to the farm to get to work.  This year's coffee profits have been good, and with the income expected from black pepper sales, they can plan to develop more land to cultivate coffee. They are delighted that coffee from their farm generates top dollar in global sales. Ichemma makes a mental note to share the most recent financial details with her community at the Farmers Cooperative meeting later that day.
Back from her meeting that evening, Ichemma has exciting news to share with Subo and the children. At the Farmers Cooperative meeting she learned information on the most profitable varieties of fruit trees, and she's excited to plant Mahua, Jamun and other fruit trees on their land.
As the sun sets behind the verdant hills, the children join their parents in cooking a wholly home-grown dinner of hill rice, lentils, vegetables, and fruit.  Ichemma is happy and proud to think that someday her thriving farm will belong to her daughters.
This Vision aims to address India's broken food system, showing how one model can shift the country's current state from a near-crisis to one in which good food is affordable, bountiful, provides nutrition, and boosts immunity without damaging the environment.
In India, there is an increasing dependence on cheap ultra-processed foods and a lack of biodiversity in food production, resulting in poor nutrition. Farming has also become unprofitable, through a decline in soil fertility; increasing pest attacks; and the adverse impacts of the climate crisis.
The Vision is centered around three main principles, focuses on three vastly different regions, and addresses the challenges of three unique demographics. Targeting areas that represent the diverse geographical and topographical challenges of India, this Vision focuses on the tribal hilly region of Araku in the Eastern Ghats; the rural drought-prone lands of Wardha; and the metropolitan city of New Delhi.
The Arakunomics Vision showcases how by the year 2050:
Terroir, a decentralized approach to farming that safeguards the environment, has become commonplace, with infrastructure, logistics, research and marketing that allows smallholder farmers to break out of abject poverty and become entrepreneurial in their approach.
Proactive work on influencing policy has paid off and now, thanks to government support for farmers and community members, no person is food insecure.
Fair practices govern food production and supply, and there is a focus on quality throughout the food chain.
The food system is sustainable and regenerative, and human and planetary health are simultaneously promoted and safeguarded without detriment to one another.
While the Vision focuses on three regions of India, this strategy for a new future of food could be scaled to become a national solution.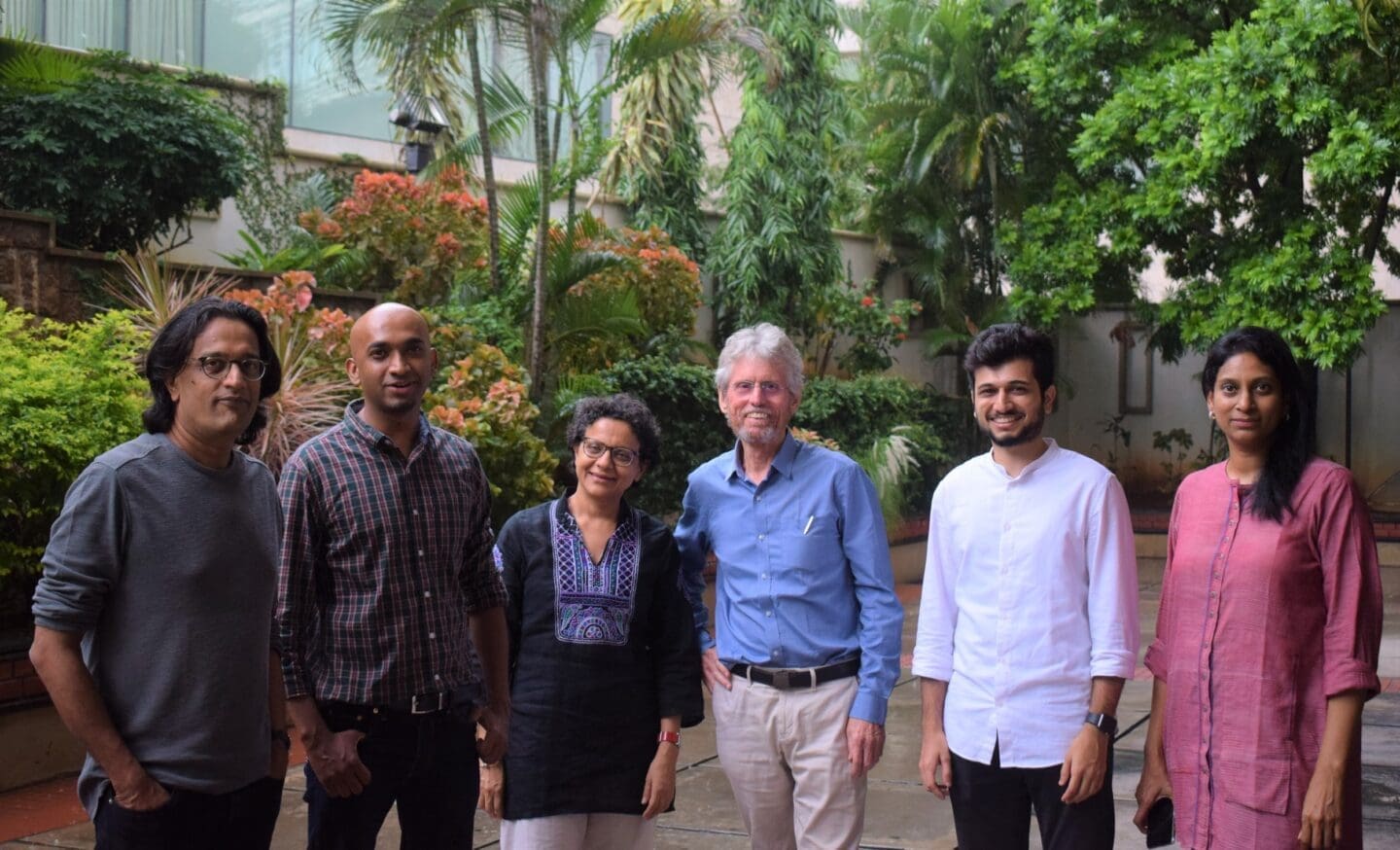 Leading the Arakunomics Vision, the Naandi Foundation has worked with smallholder farmers in the several states of India over the past 20 years. The team believes that it is possible to ensure good food and nutrition for all, along with fair profits for farmers and robust protection of the environment.
Click here to explore the full Vision for Araku, Wardha, and New Delhi, India in the year 2050.
Explore More Visions From The Prize Finalists