Institutions allow people to work together at scale to solve big problems. Facing crises of climate, inequality, democracy, and health, humanity has never needed institutions more. And yet, institutions are often taken for granted, and too many of our institutions are slow, irrelevant, mistrusted, or ineffective compared to the problems we face.
It is time to fundamentally rethink and reimagine institutions as problem-solving tools, built for today's world. We need institutions that can shape the future rather than react to the past, that can embrace complexity and context, that can make broad collective action possible, and that can build inclusion, solidarity, and equity.
Dialogues
The journey toward future-ready institutions begins with new ideas about what institutions should do and how they should work. As part of our work to advance new frontiers, The Rockefeller Foundation, along with New America and Artha Global, is coordinating a series of Future of Institutions Dialogues that will be hosted independently by leading organizations around the world.
Each Dialogue tackles a different challenge through the lens of institutions, convening creative and impactful organizations, leaders, and thinkers to answer two questions:
What new (or reborn) institutions will humanity need to build over the next ten years to overcome this challenge?
What innovations in how institutions work can serve as models for building–or rebuilding–these institutions, for today and the future?
The Dialogues will start with two global challenges in need of new institutional approaches, proposing practical solutions to each:
Averting and preparing for climate change; and
Ensuring that digital technologies make our societies better.
The Dialogues will take place in July, August, and September 2022. These are closed events, but summaries and snapshots of the best and most provocative ideas will be posted here. Receive occasional updates on the series by writing to FutureofInstitutions@rockfound.org.
Dialogue Hosts and Themes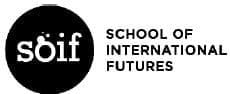 How Can New or Renewed Institutions Enable Intergenerationally Fair Transitions?
The principle of Intergenerational Fairness (IGF) ensures the next generations' resources are not disproportionately exhausted and prioritizes the distributional future impacts of decisions made today. Judicial and policy developments globally (including in Germany, Portugal, US, Australia, Bolivia, Netherlands) demonstrate a growing precedence in protecting the rights of future citizens. This Dialogue will explore what it means in practice to operationalize and institutionalize rights, duties, and aspirations through IGF.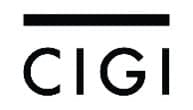 Governance Frameworks of Digital Platform Economies
The data-driven economy presents specific challenges for institutions as current governance arrangements – both nationally and internationally – are incoherent and fragmented where they even exist. Governance arrangements are also often out of date, reflecting old industrial patterns and not those of the digital economy. Further, many countries are generally not party to governance discussions that may be taking place, yet they are greatly affected by them. This Dialogue will examine governance gaps in the digital economy and the institutions needed to address them.

Institutional Design of Public Finance Institutions
Around the world, public financial institutions – including state investment banks, development finance institutions and sovereign wealth funds – deploy trillions of dollars of capital each year. Because their governance arrangements typically do not create pressure to deliver short-term returns, they are able to supply the kind of long-term, patient finance that the private sector is often unwilling to provide. This Dialogue will explore how different types of public financial institutions can most effectively be designed and governed to help overcome the grand challenges of the 21st century.

Impact Hubs
This Dialogue will focus on exploring new templates for institutions that can carry out issue-based global governance in a way that is both effective and inclusive. One such model is an impact hub, an issue-specific institution that sits at the center of a set of actors working on a particular Sustainable Development Goal or global problem, coordinating their collective work toward common, clearly measurable outcomes. An impact hub might be an existing international or regional organization, a coalition of nongovernmental organizations, or a new secretariat within the United Nations system.

Reimagining Government Implementation in Complex Environments
Government strategies and policies depend on effective implementation to achieve their desired outcomes. However, complex emergent challenges – such as the Covid-19 pandemic, digital transformation, and climate change – have exposed gaps in the ability of many governments to implement plans and deliver public goods and services. This Dialogue will bring together practitioners and experts in public governance to discuss successful cases of governments implementing effectively in complex environments. It aims to distil and develop useful principles, lessons and tools for governments, to enhance government performance in an increasingly complex world.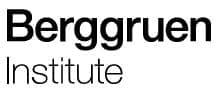 Post-Global Governance: New Planetary Institutions for the Climate
Atmospheric carbon molecules, microbes, oceanic plastics, and the data flooding through algorithms do not care about our borders and political divisions. In the era of the Planetary, we must recognize that we are inescapably entwined in mutual reliance and interdependency not just with each other but with the biogeochemical processes of the Earth itself. Climate change is the clearest example of a planetary challenge and the problem with existing national and global governance institutions. This Dialogue will address institutions to govern the climate at the scale of the planet.

Maturation of Privacy Enhancing Technologies
The maturation of privacy enhancing technologies (PETs) will, ironically, lead to more data collection than ever. This new mode of data sharing will affect the balance of power between the institutions of governments, corporations, and ordinary people as PETs appear likely to create new incentives for massively consolidated data networks and unprecedented opportunities for monopoly. This Dialogue will explore how can we prepare for the huge and foreseeable governance problem that PETs appear poised to present.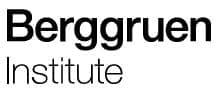 Building Deliberative Democracy
This Dialogue proposes government-as-platform as a new concept of what government is and how it would operate. In this role, government should facilitate and equip citizens to engage in deliberation for the purpose of developing policy and collective decision making. The Dialogue will bring together a group of people to help design what this platform will look like, define the principles on which it will be built, and argue why this design will be better at tackling climate change and/or our digital future.

New Institutions for Research and Discovery Attentive to Ethical and Societal Consequences
This Dialogue seeks to develop new institutional frameworks for research and innovation, particularly in the realm of technology and climate change.  Better institutional arrangements are needed to help researchers mitigate the ethical and societal risks that arise from their research while simultaneously advancing the process through which we arrive at solutions. Bringing together emerging scholars in technology and climate sciences will allow us to foster collaboration across these disciplines, build cognitive scaffolding resources based on empirical observations, and brainstorm ways to build flexible, efficient, and scalable processes through which researchers engage with the ethical and societal issues surrounding their work.

Digital Public Infrastructure
Governments across the world have deployed digital public infrastructure (DPI) such as digital identity and digital payments to solve the urgent, complex questions the pandemic has posed. The growing global consensus on DPI focuses on participatory models of governance that make for a resilient, agile state and genuinely inclusive growth. However, it also means that institutions geared towards a traditional patron-client relationship between the state and other actors must evolve to keep pace with DPI-enabled governance. This Dialogue will explore whether our institutions are equipped to transform or strategically regulate these markets.

Institutions that Can Help Developing Country Cities Tackle Climate Change
The bulk of urbanization over the next 30 years will occur in low-and middle-income countries (LMICs). Urbanization is a transformative force in these economies; however, it is usually accompanied by inequality, congestion, environmental degradation, and lack of access to basic services. This Dialogue will explore whether national and international institutions are fit-for-purpose to achieve sustainable urbanization in LMICs. Participants will deliberate on the structures and styles of governance required and pathways to achieve necessary reforms.

Institutions for Assessing Digital Harms
The astonishing pace of the digital revolution has ushered in a host of harms that the world is just beginning to reckon with: algorithmic bias; the spread of disinformation; cybercrime and cyberattacks; data insecurity; state and corporate surveillance; and election interference, among others. This Dialogue aims to help catalyze a global conversation about how to bring into being an institution comprised of governments, researchers, journalists, scientists, technologists, and others to produce assessments on how the digital revolution is evolving and analyze its impact on institutions and citizenries worldwide.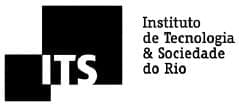 Climate Communication and Advocacy: Creative Solutions and Actions
The climate communication ecosystem is fragile at present: the sector's institutional participation spaces are limited, and actors opposed to environmental agendas have grown online. In this context, with fewer channels, limited access, and fiercer competition against new narratives and actors, the climate debate tends to become isolated. This Dialogue will share ITS Rio's experience working with climate institutions, focusing on the importance of how they communicate their work, including practices and methodologies to respond to online isolation challenges.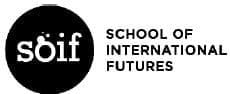 How Can Networks of Future-Ready Institutions Develop the Capabilities and Structures for Them to Act Collectively as Well as a Foresight Ecosystem?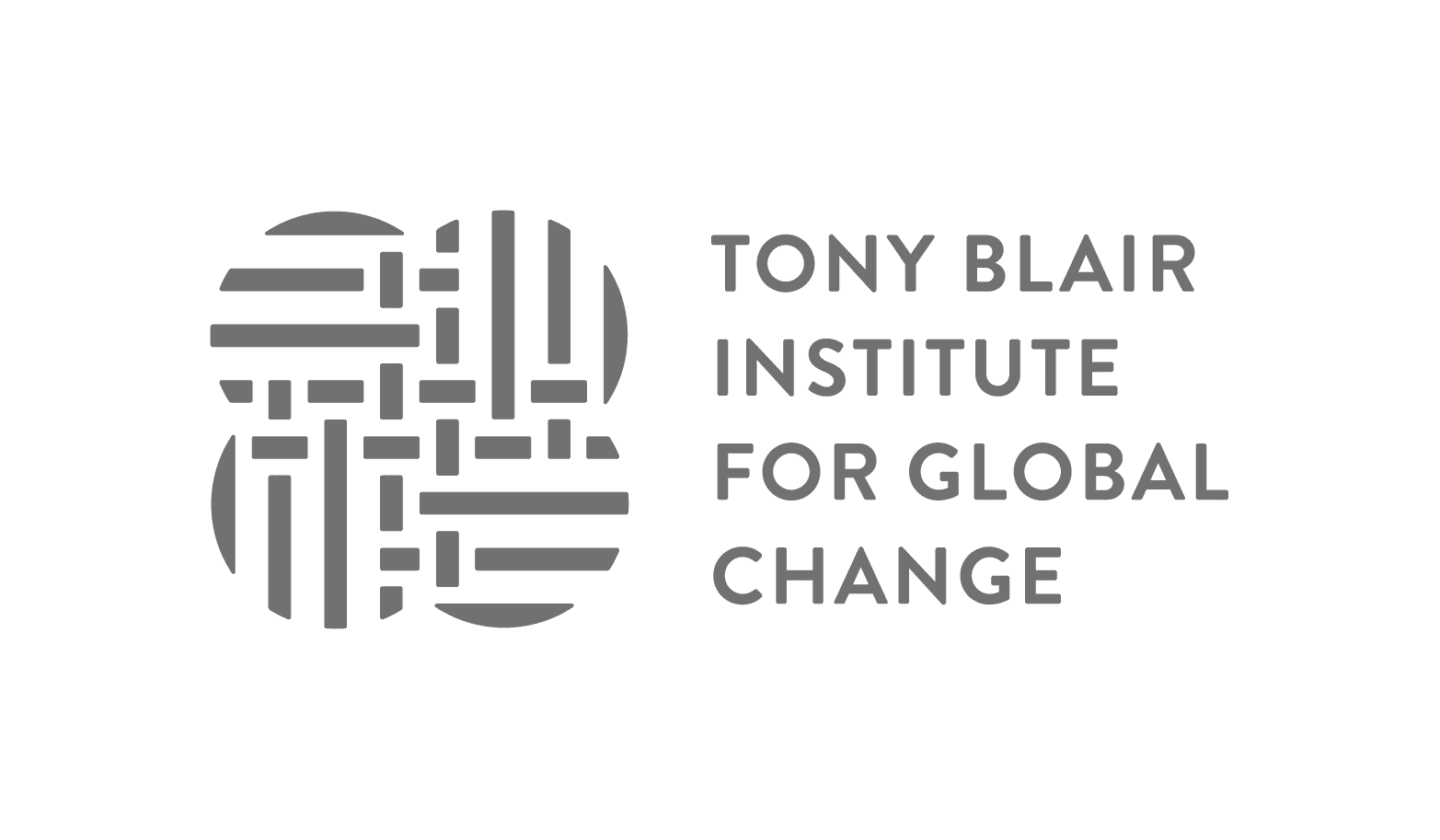 Citizen and State: Public Institutions in the Age of Social Media
Social media and online platforms have transformed the way citizens interact, communicate, and receive information—with and from politicians, influencers, businesses, and amongst themselves.  This Dialogue will explore the relationship between technology, citizens, and State, grappling with questions on the role of government social media including how governments can and/or should be thinking about digital engagement platforms as tools to increase democratic participation, improve policymaking, build citizen trust, and enhance service delivery.