Overview
Advancing Regenerative Agriculture
The need for food systems that serve the planet is clear. That is why we are outfitting markets with clean and sustainable infrastructure and investing in smarter and more regenerative procurement practices that support the growth of small and medium-sized enterprises (SMEs) while renewing the planet. Through this work, we are helping to build more efficient and resilient supply networks that restore land and increase soil nutrients and organic content to deliver Good Food to vulnerable populations and create economic opportunity along the way.
people face acute food insecurity in the East African region

people are affected by severe land degradation in Africa, negatively impacting nearly half of all productive land

population, both urban and rural, depend on open markets for their food
Our Work and Impact
Building more efficient, restorative, and resilient supply networks, strengthened by supportive policies, that deliver Good Food to all and protect the planet.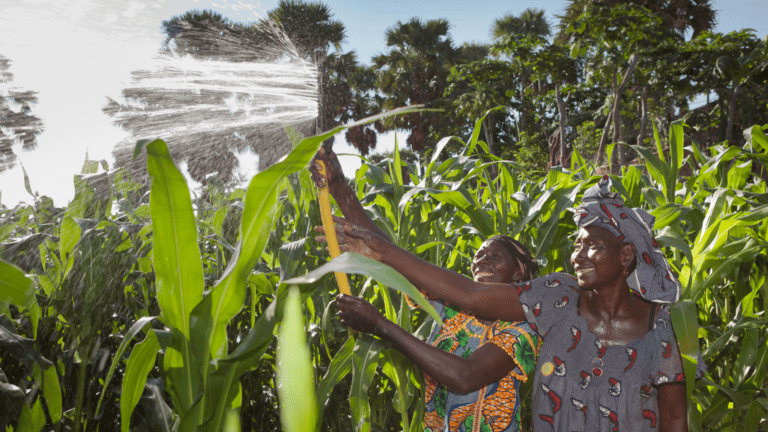 Feature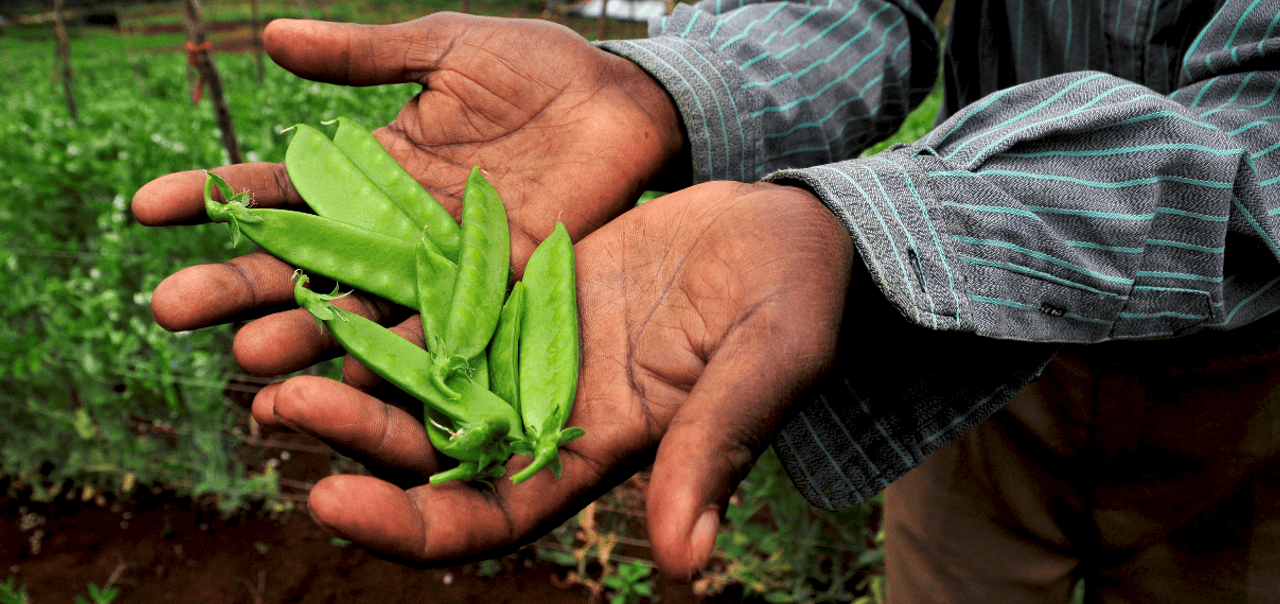 FS-TIP Food Systems Analysis Toolkit
The FS-TIP Food Systems Analysis Toolkit helps users conduct a landscaping and diagnostic analysis of a country's food system. It contains guidance, tools, and templates to enable the generation of a systematic, thorough and comprehensive picture of a national food system. Such a picture provides a solid fact base foundation from which country policy-makers and […]
More