Solving Global Challenges with Lasting Impact
Our Mission
We improve lives and the planet, and unleash human potential, through innovation. We are dedicated to the principle that all men and women – dignified and resilient as they are – have the right to health, food, power and economic mobility. We seek to advance those goals with a better use of science and data and through collaboration with partners and grantees. By identifying and accelerating breakthrough solutions, ideas and conversations, The Rockefeller Foundation works to improve the well-being of people everywhere.
Our Impact
reach 1 billion people with reliable, renewable electricity

expand access to food that nourishes 40 million people and regenerates the environment

vaccinate 90% of at-risk populations against Covid-19
Our Commitments
For more consequential outcomes, we channel our resources and expertise into a finite set of endeavors to assure measurable and meaningful impact. Our work is focused on improving access to electricity, food, healthcare and economic opportunity. We do that through creative partnerships and innovative investments to extract more value from data and private capital.
Clean Energy

We accelerate the delivery of reliable, renewable electricity to hundreds of millions of people in underserved, low-income communities worldwide.

Health

We work to advance the fields of public health and medical science to improve outcomes for all people, everywhere.

Food

We are working to create a more nutritious, equitable and regenerative food system.

Economic Equity

We are dedicated to ensuring every American working family can meet its basic needs and have a path to a better future.

Emerging Frontiers

We aim to accelerate the impact of our programmatic work by applying impact investing, science, technology, and innovation to the greatest inequities in the world.
The way I suffered, depending on other people, I won't let that happen to anyone else. I believe—and I teach—that a girl can do any business with electricity.

Ruby Kumari

Seamstress in Uttar Pradesh, empowered by access to reliable electricity from our grantee Smart Power India

Data is a powerful tool that can help us make life-saving decisions and prevent epidemics before they happen.

Ms. Henrietta Fore

Former Executive Director, UNICEF

We are proud to bring energy to millions of people and we look forward to empowering communities across India by creating micro enterprises and opportunities for all people.

Praveer Sinha

CEO, Tata Power

It is about a level playing field. It is about giving folks the tools that they need to not just stay above water, but to actually build something for the long term for themselves and the next generation.

Pedro Morillas

State Campaigns Director, Economic Security Project

We are now sure that if we adopt these new [food loss-preventing] technologies, we will be able to protect the tomato and be able to sell.

Talatu Ichiss

Nigerian tomato farmer
FEATURE

Supports low- and middle-income countries' efforts to overcome demand-side barriers to vaccination to reach at-risk …

SEE MORE

FEATURE

Glasgow, November 8, 2021 – The African Development Bank and The Rockefeller Foundation have signed …

SEE MORE

FEATURE

The world cannot achieve the UN Sustainable Development Goals without Asian voices taking centre …

SEE MORE
Feature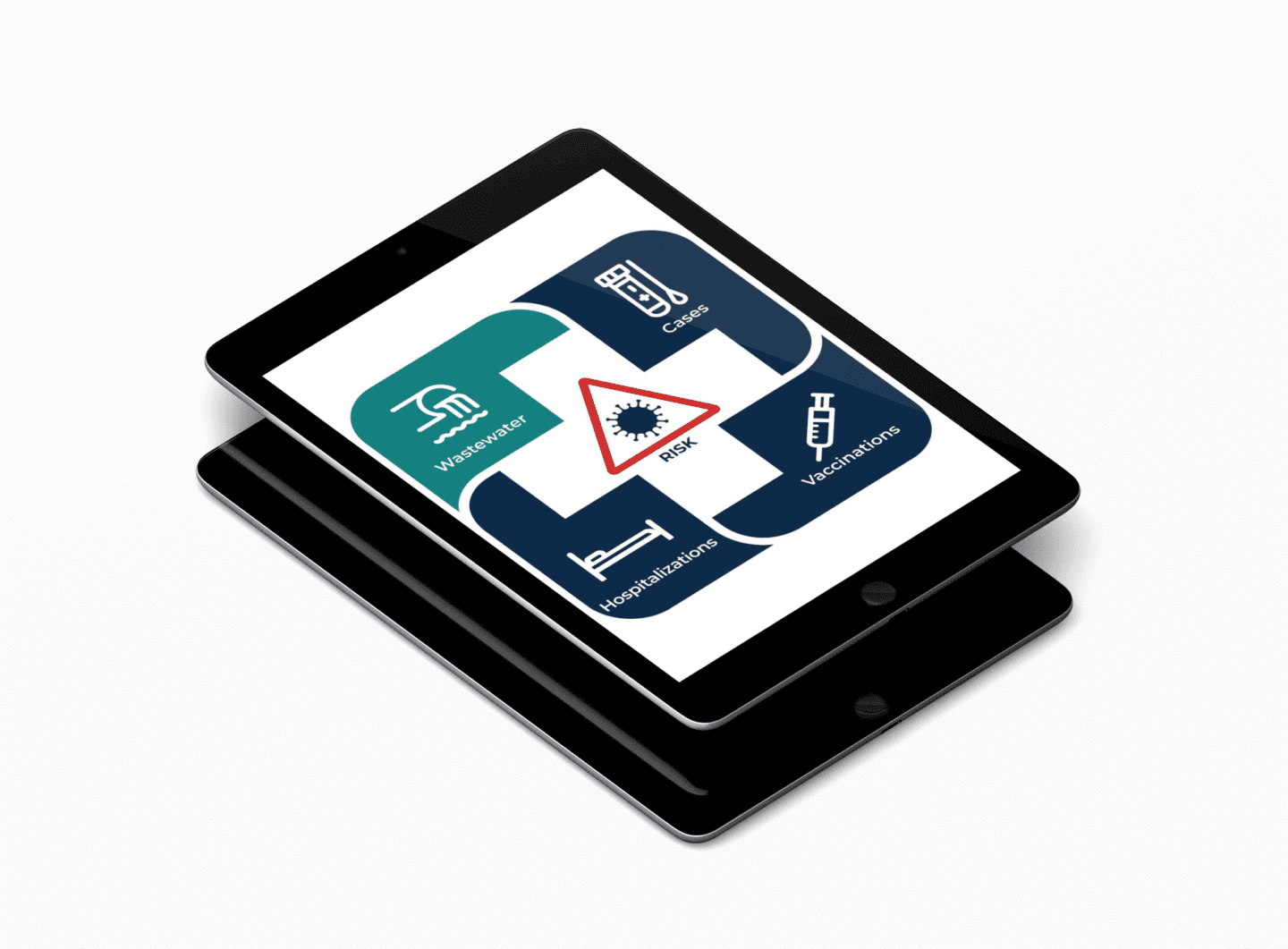 The Role of Wastewater Data in Pandemic Management
Since the Covid-19 pandemic began, hundreds of communities have begun monitoring their wastewater for the SARS-CoV-2 virus. Wastewater surveillance offers unique advantages over traditional disease surveillance. Because the data are inherently collected at a community level, they provide broad population coverage in a cost-effective manner, with one sample representing the infections of hundreds, or even […]
More