In 1913, John D. Rockefeller endowed The Rockefeller Foundation with $100 million, to pursue scientific philanthropy.  That initial endowment of course was the product of oil refining and the Standard Oil Company Rockefeller built into an empire. For the whole of its history, the Foundation has funded most of its works – totaling $22 billion for charitable causes and projects over the last 107 years—out of that and other early bequests.
Late last year, the Foundation reimagined our philanthropic model.  First, we borrowed money from the bond market to massively boost our financial commitment to end the pandemic and develop a global platform to predict and prevent the next disease outbreak from becoming a pandemic.  We also committed to a just, equitable recovery by ending energy poverty around the world using clean, sustainable sources of power, enabling 2.8 billion people to participate in the global economy, making opportunity universal.  Our commitment to powering this potential while combatting climate change means we are divesting our $5 billion endowment of fossil fuel interests while refraining from any future investments in that sector. We believe it is time to officially align our internal investment strategy with our external values and mission.
We must emerge from the Covid-19 crisis not just to the status quo but by building a more equitable, sustainable world.  Achieving that goal requires collaborating with private investors, international organizations, and governments to spark billions of dollars of new investments in infrastructure that accelerates access to clean, safe, and reliable renewable energy across Africa, Asia, and Latin America. Pioneering breakthroughs in solar power, mini-grids, battery storage and mobile payments have made it possible to end energy poverty over the next decade if all parties step up and commit to action. Achieving that goal will benefit everyone by expanding economic opportunity and markets.
At the World Economic Forum and upcoming IMF, World Bank, and G20 meetings, we are looking for partners to empower people to compete in the modern economy. Our aim is to bring clean power to the 800 million people worldwide who currently lack electricity, and 2.8 billion more who have unreliable access. Doing so will support economic recovery and foster long-term economic growth. These investments are not just vital to help repair the damage from Covid-19 downturn, which has thrown hundreds of millions back into poverty but good for everyone by expanding the global economy.
We are encouraged by the Biden administration's ambitious plans to combat climate change. On his first day, the president rejoined the Paris climate agreement. The administration has also pledged to spend $2 trillion to achieve a zero-carbon power sector by 2035.
Pursuing these endeavors required reimagining the future.  Rethinking how we invest in order to maximize our impact.  The Foundation's newest chapter—making large investments in clean energy while moving out of the few fossil-fuel investments it still has—aligns with Rockefeller's vision of encouraging scaled investments and seeking creative and science-based solutions to intractable problems. All of our efforts are based on our pioneering legacy of enabling individuals, families and communities to flourish making opportunity universal.
Feature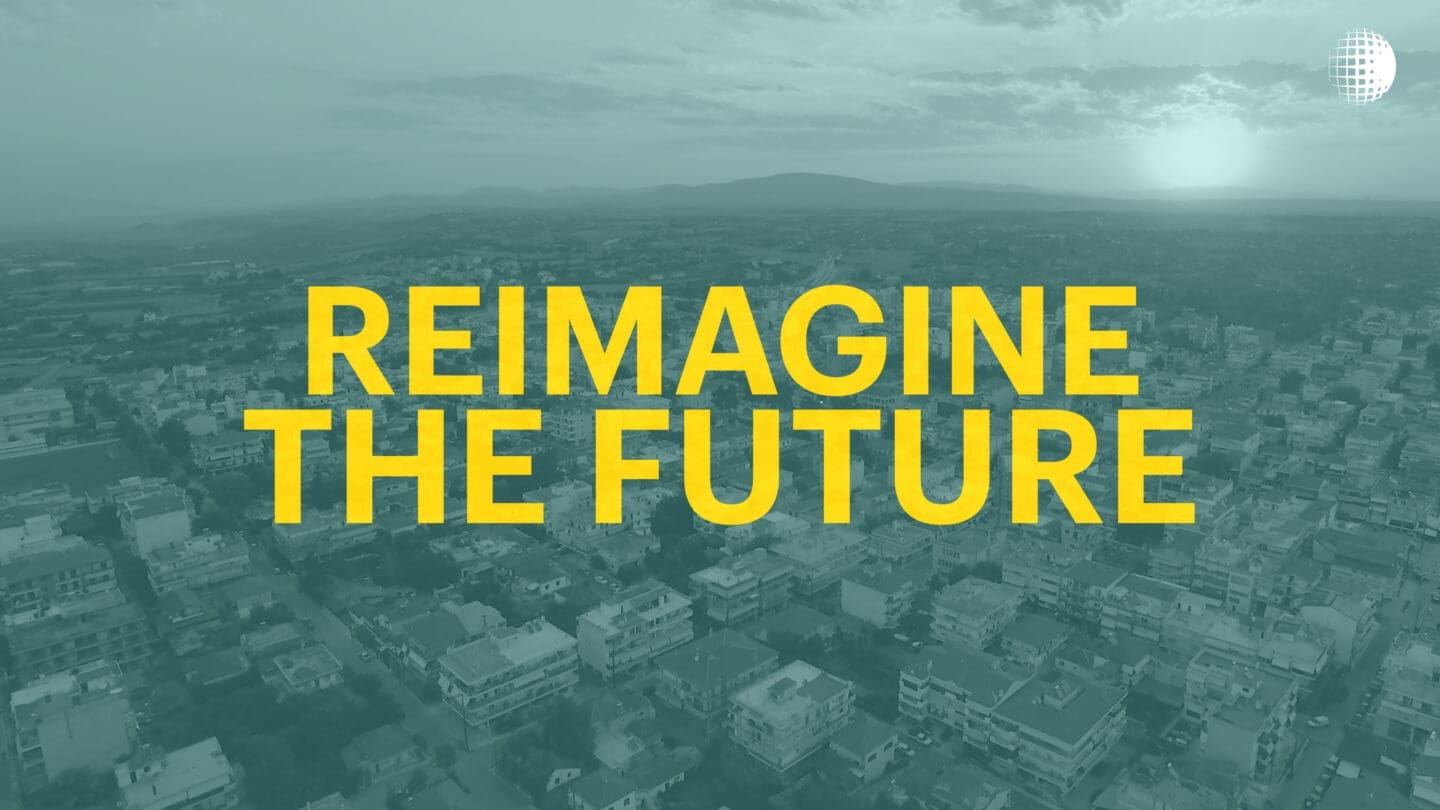 How we Reimagine an Equitable Future for All
It's possible to end energy poverty in 10 years, to prevent the next pandemic and improve healthcare for all, to provide living wages to those who work hard, and to prevent 60% of chronic disease by providing affordable, healthy food. It's possible to reimagine the future.
More