The Rockefeller Foundation first teamed up with IIX as a grant-giver in 2015 to help conceptualize and then launch the first Women's Livelihood Bond. The bonds are structured as blended finance instruments that provide cooperative microfinancing to women-focused businesses and institutions in Southeast Asia. The bonds also fund access to a wide array of resources and training that help women maintain and expand their businesses.  IIX's initial bond was the first gender-focused vehicle of its type in Asia when it launched in 2017.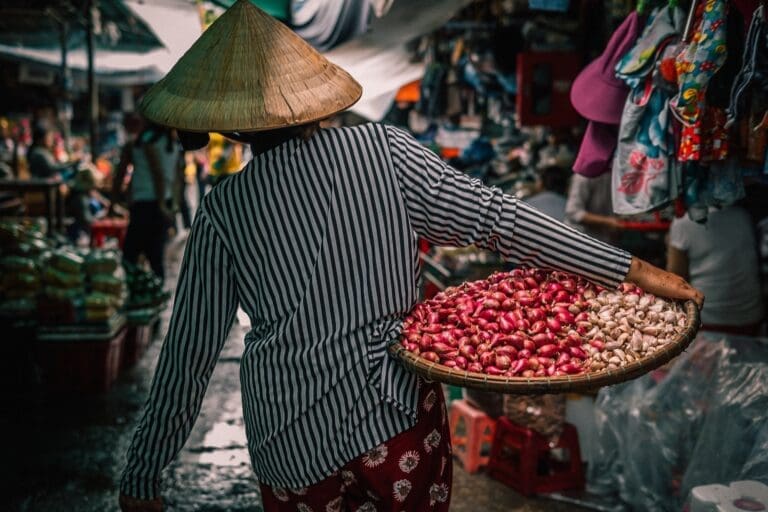 The Foundation then invested $1.5 million in the second bond through the Zero Gap Fund, a vehicle launched in partnership with the John D. and Catherine T. MacArthur Foundation and its flagship Catalytic Capital Consortium (C3). The Zero Gap Fund is a vehicle to channel private investment toward addressing the world's most pressing challenges.
The investment was specifically designed to defray risk to help lure in other institutional investors and thus serve as a catalyst for the creation of still more bonds of this type to address the needs of underserved markets.
The whole purpose of IIX and its bonds is to lift up women in underserved communities who would not otherwise have access to capital markets and to help build resilience and sustainability into what they do. The group, whose staff is more than 70% women, invests in companies that in turn supply credit, or services like insurance or distribution, or products like water pumps. Many of the borrowers also provide training and technical assistance to their clients.
These IIX bonds have a wide array of innovative features. They were the first of their kind in the capital markets to focus on the needs of women entrepreneurs. Their listing on the Singapore stock exchange assured transparency and rigorous reporting. Their multi-sector, multi-country portfolio dispersed risk and helped ensure maximum impact. IIX has also built in rigorous methods of testing impact as the investments roll out.
Shahnaz and her team are now moving fast to launch a third IIX bond, which is targeting between $30 million and $50 million. Shahnaz says the focus of this third bond will be "on building back better through a portfolio of women-focused enterprises that are COVID-responsive, resilient and resistant." IIX is working on the next bond series alongside U.N. Women, a unit of the United Nations that is committed to gender equality.
One area of immediate focus with the next offering will be to help women garment-makers get back to work in countries like Bangladesh, where thousands of factories have shut down as orders from big retailers dried up during the Covid-19 shutdown. The sector is hugely important to the country's economic wellbeing and also a massive employer of women.
A fourth and still-larger bond is also in the works, with its debut expected early next year. That bond will focus entirely on improving women's livelihoods in Africa.
"There is no better time than now for investors, government and stakeholders to rise up to the challenge to build long-term COVID-resilience by empowering women and minorities in underserved communities," Shahnaz said.
Report

Beijing+25: Accelerating Progress for Women and Girls

A collaboration of The Rockefeller Foundation and The Georgetown Institute for Women, Peace and Security

Download PDF
#RFBreakthrough
Tune into #RFBreakthrough, a don't-miss live stream series highlighting urgent and innovative discussions with thought leaders and industry experts.
WEDNESDAY 9.16.2020

As the third episode in the #RFBreakthrough series, "The Great Equalizer or Divider: Technology for Gender Justice and Women's Empowerment", The Rockefeller Foundation will co-host a livestream discussion with Vital Voices on how we can use technology as a means to an end to achieve gender equity during the pandemic and beyond.
Feature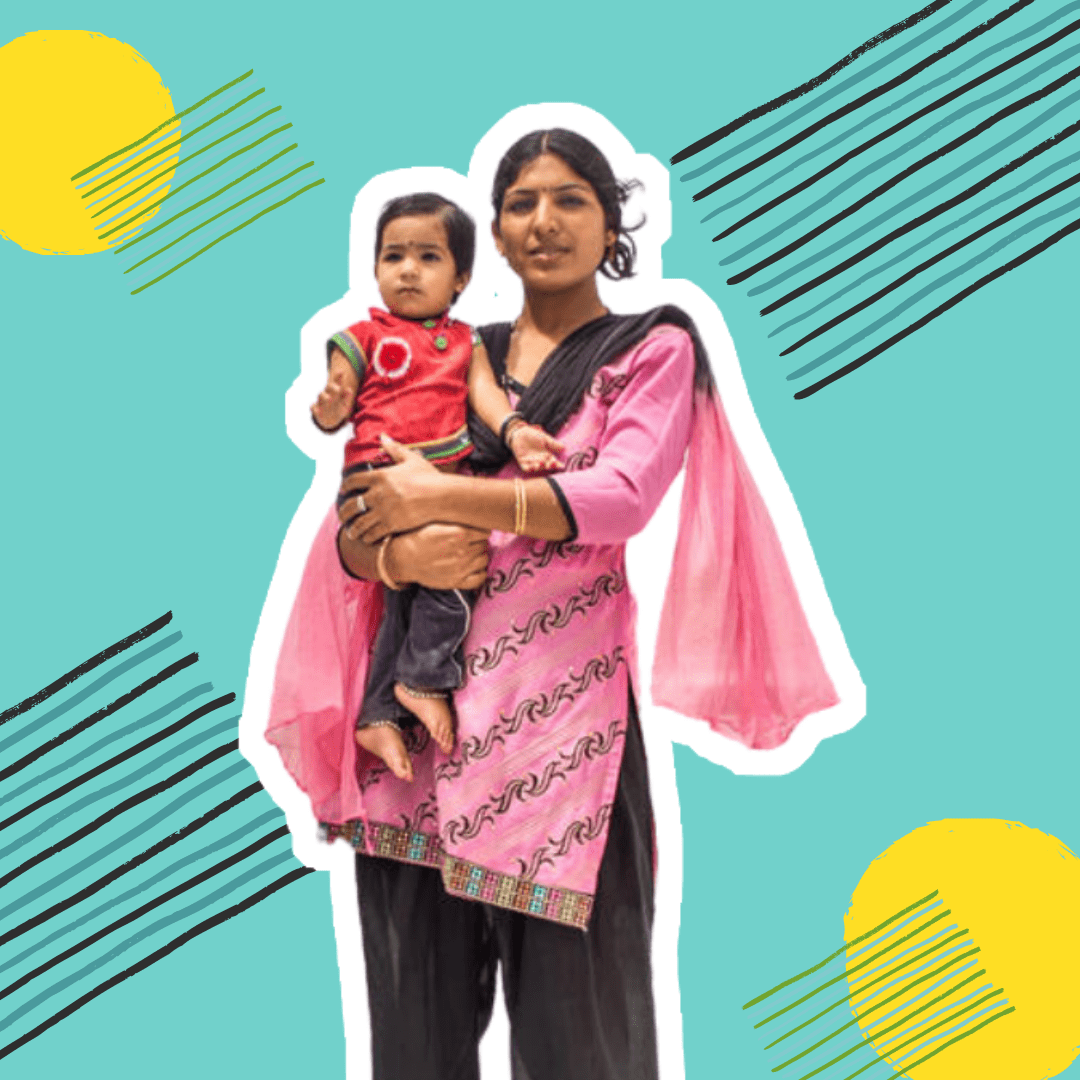 Investing in Women: Why Female Entrepreneurship Will Recharge Our Global Economy
I was born my parents' only child and a girl—not the preferred gender in those days in India. My father's response? He treated me like a boy. He pushed me to be outspoken, and to not let anything hold me back. And while I didn't always like it, I look at it now as a […]
More