We must use this moment to reimagine the international architecture necessary to address systemic risks such as climate change because these risks are now a feature of a globalized world.
Increased population density, the growth of megacities, and the destruction of natural ecosystems make the spread of novel pathogens more likely. However, these factors also underpin climate change, which will pose its own set of catastrophic disruptions in the decades ahead.
The flourishing of the human family—perhaps even its survival—will be determined by how successfully we can meet the human need today, but also what we learn for the future.
Feature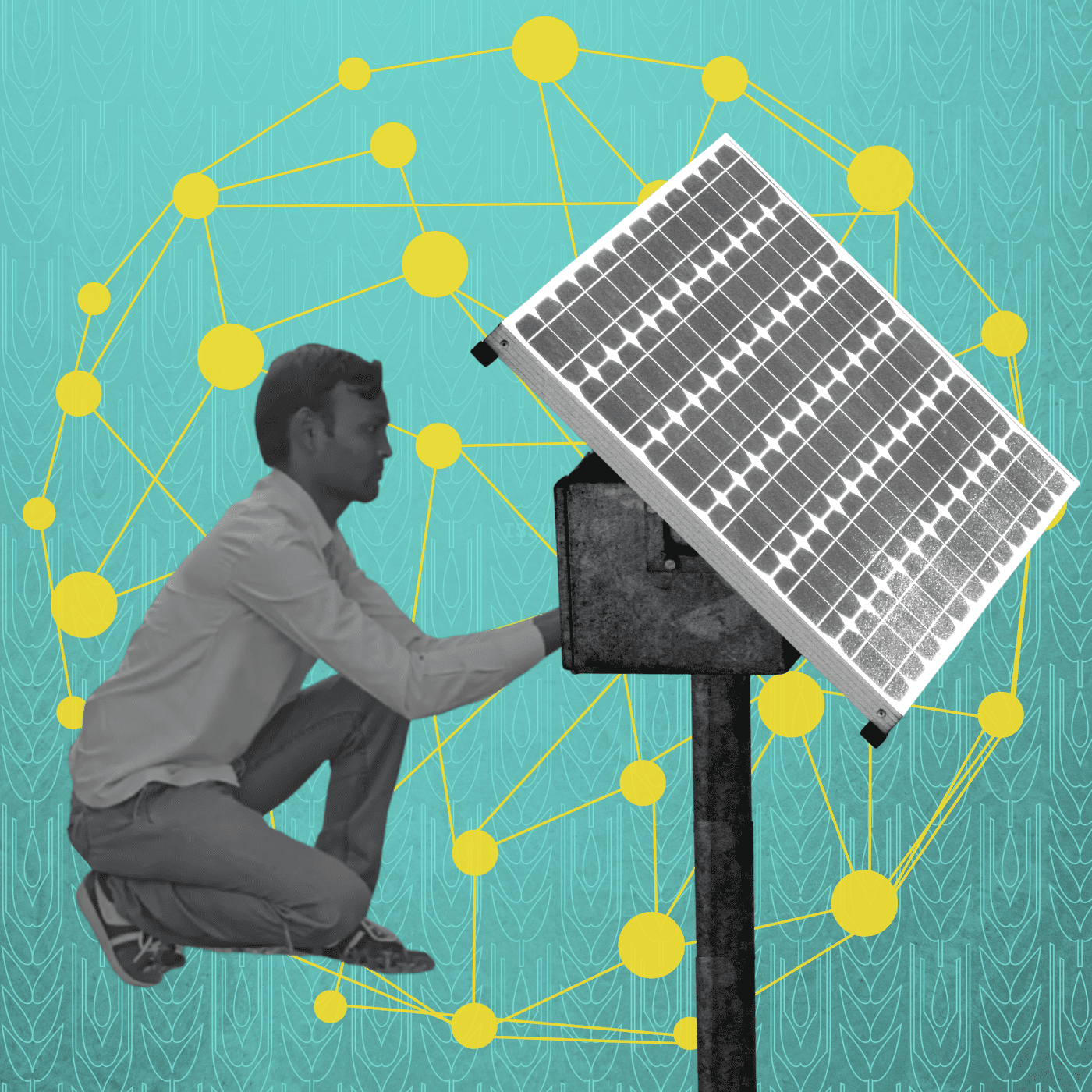 Powering a Green and Equitable Recovery
We know there is no going back to some pre-Covid-19 version of normal. This is a time to reimagine the future to assure it aligns better with our values.  The Rockefeller Foundation is intent on bringing about a more inclusive, green recovery from the pandemic, where everyone has the opportunity to realize their potential and […]
More