Elizabeth continues: "I benefited greatly from that training. Now my mangoes are really different and my harvest has increased a lot. Before the training I used to get about 20,000 pieces from my trees, but now I get up to 50,000 pieces per season."
Even with a bumper harvest coming, Elizabeth is confident that she will be able to sell all her produce. This was not always the case, though. Lack of market has been one of the biggest challenges faced by mango farmers. She recalls a bumper harvest early in 2016 when a lot of her mangoes went to waste. "I lost many mangoes. There were no buyers. But now I do not suffer such losses."
Elizabeth is one of the 80-member Masii Horticultural Farmers' Co-operative Society, which has set up an aggregation center where farmers can take their mangoes for storage and collective marketing. "The mangoes are kept in cold rooms and buyers go there instead of coming to the farms. This arrangement has helped me greatly because I would not have been able to keep all my mangoes until I got a buyer. We are also able to get better prices when we sell together. I am no longer afraid because no matter how much I produce, as long as they are of good quality, I know my mangoes will be bought. In fact, after this season, I want to plant 15 more trees."
Elizabeth's life has been positively transformed through the intervention of YieldWise. She explains, "The increased profit has helped me to educate my children. Now I have planted oranges and started an agrochemicals shop. I also bought three cows and I make additional income from selling milk. All this is from mangoes."
#RFBreakthrough
Tune into #RFBreakthrough, a don't-miss live stream series highlighting urgent and innovative discussions with thought leaders and industry experts.
WEDNESDAY 9.16.2020

As the third episode in the #RFBreakthrough series, "The Great Equalizer or Divider: Technology for Gender Justice and Women's Empowerment", The Rockefeller Foundation will co-host a livestream discussion with Vital Voices on how we can use technology as a means to an end to achieve gender equity during the pandemic and beyond.
Feature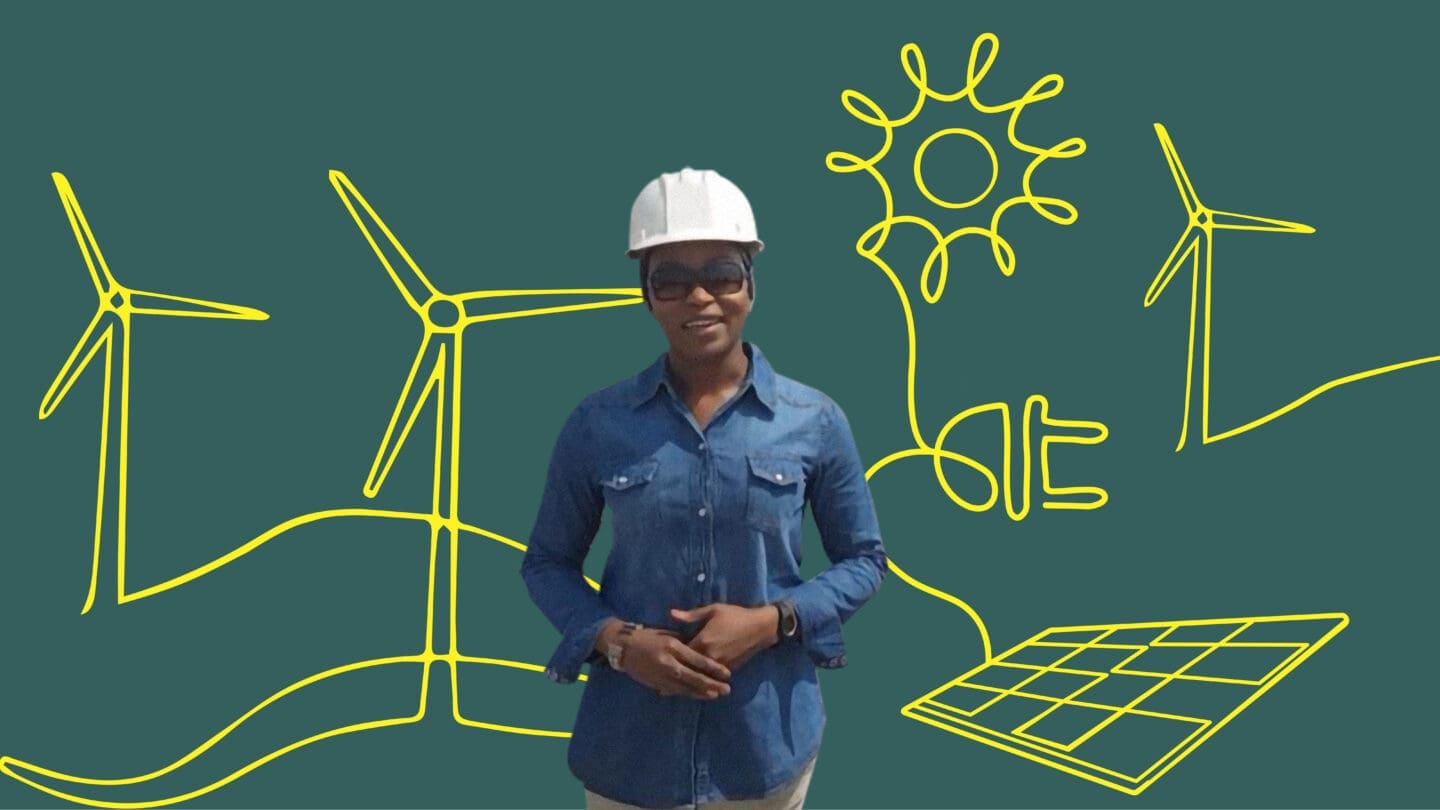 Nigerian Women's Perspectives Light the Way in the Renewable Energy Sector
A sister's death motivated Habiba Ali to pursue renewable energy with a women-centric focus.
More