But it is not enough. The extent of the multiple crises Malawi faces is heartbreaking. At least 1,200 are dead, by the latest count. Many are still missing. The country has never faced a cyclone of this magnitude, and people were not prepared.
In Zomba, Malawi's first capital city until 1974, I visit the site where a three-bedroom home stood before Cyclone Freddy, housing a family of six.
The homestead has been converted into a waterway.
Most of it—as well as its inhabitants—were washed away.
Only one resident survived: a child who was visiting elsewhere when the cyclone struck.
Also in both Zomba, as well as in Mulanje about 65 miles (105 kilometers) to the south, I saw health clinics that were swept away by flash floods, leaving perhaps a wall or two standing.
Losing these clinics is a challenge: even beyond the cholera outbreak, Malawi faces a heavy burden of diseases such as tuberculosis, malaria, HIV/AIDS and other tropical diseases.
For the moment, mobile clinics are trying to help meet the health demands. But when these clinics are rebuilt, resilience needs to be prioritized so they can withstand storms and be there for these rural populations.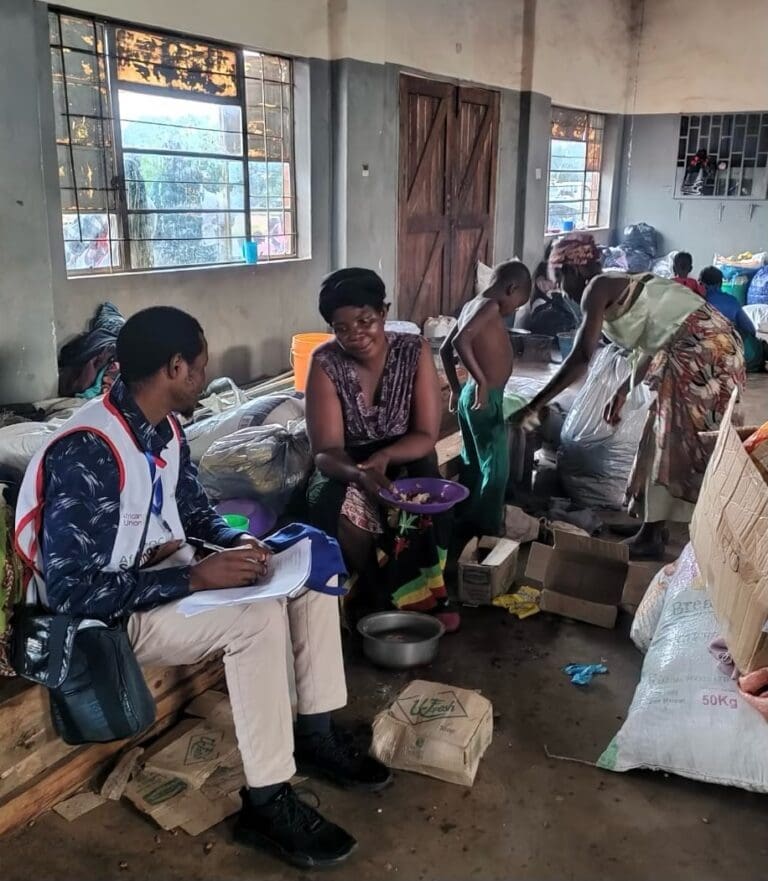 My trips into the field have also confirmed that in Malawi, as in most places, the urban and rural contexts of this disaster are very different.
We must pay close attention to this. We need to be sure we really understand varied community concerns, and what questions they need answered. This continues to be my guiding mantra.
In the urban settings, mainly homes on sloping mountains and hills were washed away. In the rural areas, homes are often more constructed of mud walls and grass thatched roofs, and an entire village can be in a low-lying area, so the entire community is impacted.
Recovery needs are often different—housing needs are generally less urgent in rural areas where displaced can be absorbed into homes of relatives. At the same time, the isolation of these rural villages means that some things we take for granted in an urban setting can be very challenging.
For instance, some people with multiple fractures or other injuries are still being airlifted to Blantyre for needed medical attention.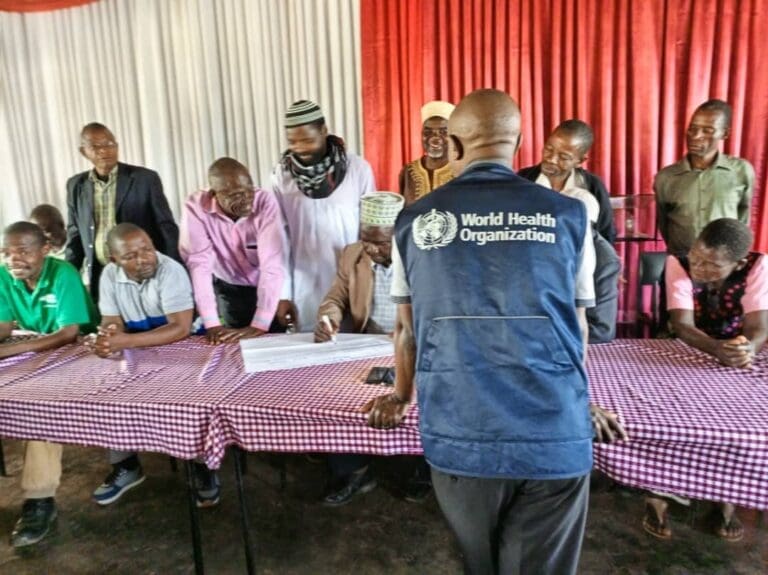 Some needs will also take longer to address.
Some survivors, for example, will require psycho-social counseling.
Consider those who have lost all family members, or watched helplessly as 20 or 30 neighbors were washed away. I've heard them say "Who am I, with my parents and siblings and friends gone? What is next? Why would I continue living? I don't know where to start."
That's why community engagement is such a critical part of the process. We must not guess at a community's needs. Instead, we must listen closely so we can help meet them.
NEXT: I hold a training session with the real foot soldiers of this challenging moment: members of community-based organizations.
More from this series
Part III
Life is Not Yet Returning to Normal
It is sobering to realize that weeks after the cyclone struck, people remain stuck under the mud or trapped by floods.
Read More
Part V
My Mission, Drawing to a Close, Has Just Begun
We discuss the advantages of experts listening dynamically: communities trust the advice they receive, view it as relevant, and adopt protective behaviors.
Read More