The Covid-19 pandemic did not cause the inequities in the U.S. financial system, but it has highlighted and further exacerbated the stark inequities of the U.S. economy. Institutional racism has been rampant since…well, always. Minority entrepreneurs – defined by the Minority Business Development Agency at the U.S. Department of Commerce as "businesses owned by African Americans, Asian Americans, Hasidic Jews, Hispanic Americans, Native Americans, and Pacific Islanders" – have never been afforded the same access to capital and credit as white entrepreneurs. As a result of this dearth of access, communities across the United States suffer.
According to the U.S. Department of Commerce, minority-owned businesses are more likely to forgo applying for loans for fear of rejection, less likely to receive them when they do apply, and more likely to pay higher interest rates on business loans compared to their non-minority counterparts. A U.S. Federal Reserve study found that Black entrepreneurs were denied loans nearly twice as often as white business owners.
But the track records of minority-owned businesses don't support this reluctance to invest. In fact, according to that same Commerce Department report, minority-owned businesses drive the creation of well-paying jobs, serve as anchors in their communities, and grow faster than non-minority-owned businesses.
As Andre Perry, a fellow at Brookings, often says, "there is nothing wrong with Black people that ending racism can't solve." We alone are not going to end racism, but in an effort to move towards a more equitable society, we are investing in reducing barriers to accessing capital and credit for Black and Latinx-owned businesses.
As part of The Rockefeller Foundation's $65 million commitment to America's working families announced earlier this year, we made an initial $10 million commitment in June to help eliminate barriers to access capital and credit among small businesses operated by Black and Latinx owners in 10 cities: Atlanta, Ga.; Boston, Mass.; Chicago, Ill.; El Paso, Tex. Houston, Tex.; Louisville, Ky.; ; Miami Dade County, Fla.; Newark, N.J. and Norfolk, Va., and Oakland, Calif.
The Rockefeller Foundation Opportunity Collective, or "ROC" for short, will support a collective of government, business, foundation, and nonprofit partners over the next several years, and the first ROC collaboration to get off the ground in two minority-majority cities, Newark and Norfolk, is with Main Street Alliance (MSA). This effort leverages the Foundation's close relationships with stakeholders in Newark and Norfolk along with MSA's robust experience building local small business leadership networks.
In fact over the past decade, MSA has built a nationwide network of more than 30,000 small business owners, developed more than 1,500 small business leaders, and mobilized more than 5,000 small businesses to participate in policy development on local, state, and federal issues important to business owners and their employees. MSA's theory of change is centered on that benefit small businesses, then expanding those wins to other localities and higher levels of government.
Since announcing the Foundation's support for MSA in July, the organization is already working on a two-year Entrepreneurship & Mobility Platform (EMP) pilot in Newark and Norfolk to expand awareness about the impact of implementing local policies that invest in small business development by supporting entrepreneurs from marginalized communities. These policies will focus on opening access to capital, asset building, technical assistance, and network development. MSA will then leverage these networks and leadership skills, to promote access to capital on the state and federal levels. Over the next two years, MSA will:
Engage with local small businesses (50-100 in each market) to evaluate current policies and programs, identify gaps, develop improvements and inform new policies, and programs.
Organize a local leadership development and engagement team in each city made up of small business owners to advise and promote the priorities of local small businesses.
Develop an Entrepreneurship & Mobility Platform (EMP) and associated materials (digital and print) to drive the public narrative and support the work of the local leadership teams.
Build out a plan with the local leadership team to establish a sustainable infrastructure to continue the work once the grant ends.
With The Rockefeller Foundation's grant, MSA will help establish a unified voice in the small business communities of Norfolk and Newark and build the capacity of its leaders to clearly articulate and advocate for their needs pertaining to access to credit and capital.
---
MSA is actively recruiting Black and Latinx small business owners and entrepreneurs to take part in this program. Small business owners or entrepreneurs who are interested should reach out to MSA's National Organizer Dominic Procopio at dominic@mainstreetalliance.org. This program was designed to be flexible and applicable to any market and we welcome the opportunity to connect with other partners who are interested in bringing the program to their city – please reach out to Brett or Stephen if interested.
Feature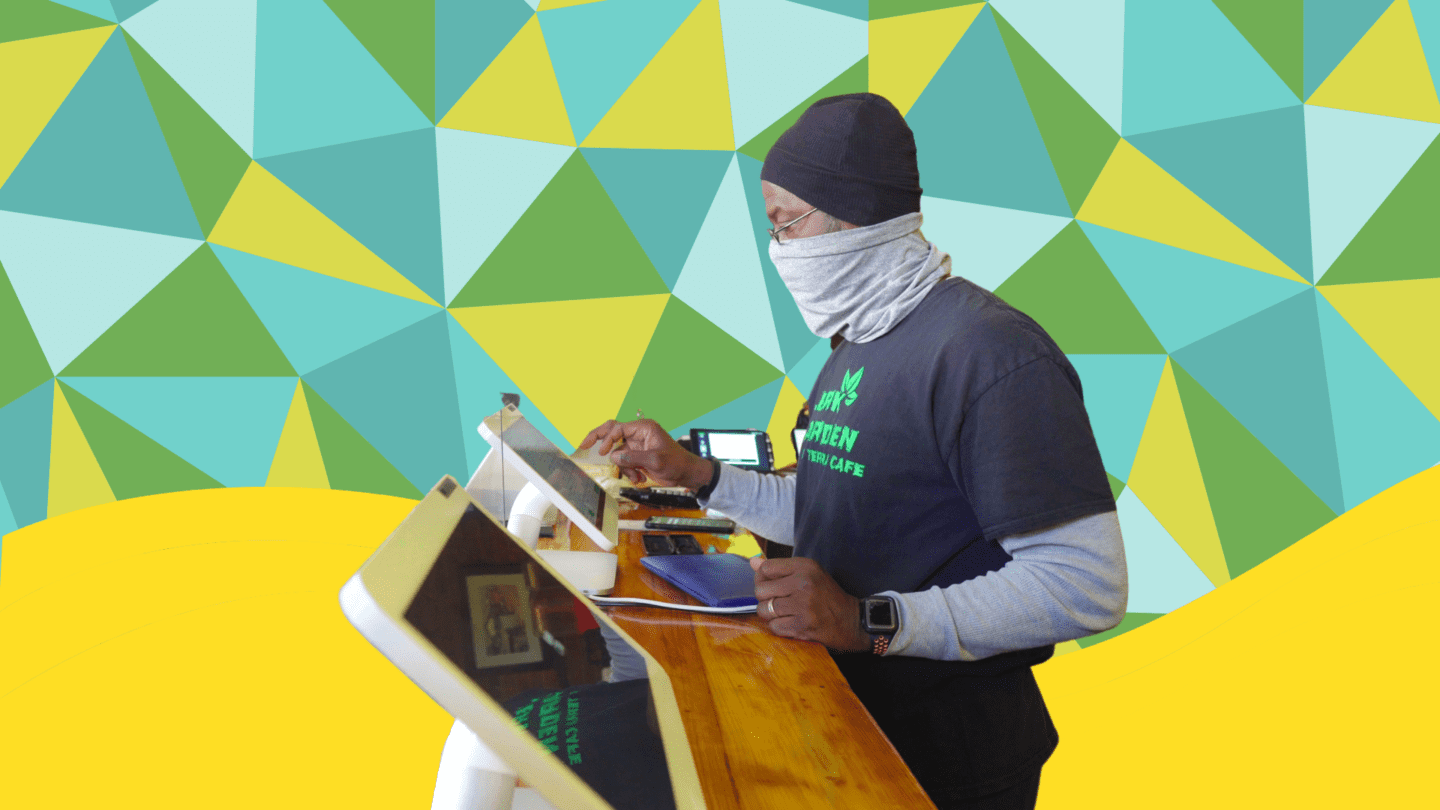 Forget the New Normal: Let's Head to an Inclusive Future
Covid laid bare, once again, deep systemic inequities that create barriers to healthy diets and dignified work, education and even internet access. In a post-Covid world, a sustainable recovery must have justice and parity at its heart, both in the U.S. and globally. In this Matter of Impact, our team and grantees share how we […]
More