The focus of the 2016 convening was split 50/50 between the Global North and the Global South, and so were the attendees. Most of the interesting places where this work is being done are in the Global South.

Jim Salzman

Professor
The former Minister of the Environment of Peru was there and proved critical in terms of helping us form ideas. We brought together all kinds of people in the field and, as a team, we catalyzed a project that eventually developed into a national infrastructure approach for improving water security in Peru. This project received significant funding from USAID [United States Agency for International Development] and Canada and has been a success to date.
The thing about Bellagio is that it encourages a strong sense of community among folks who are just thrown together. Thanks to Bellagio, I was able to accomplish my goals much faster than I would have without the residency. I think it would've taken an extra two to three years to finish my article without it. And the convening led to a major development project conserving watersheds in Peru that might never have happened.
I felt energized after Bellagio and excited about my work. It was great to get out of the bubble of regular life and share my findings with people from different disciplines who reinforced the importance of the project I was doing, and the task we were undertaking.
And I'll always remember us all playing croquet together, every afternoon. It was a wonderful community experience, doing something simple and fun.
---
Explore more
Jim's Recommendation: Nature Services by Gretchen Daily, 1997.
To find out more about Jim's work, you can read a 2021 interview with Jim about his book with co-author Michael Keller, entitled Mine! How the Hidden Rules of Ownership Control Our Lives.
Feature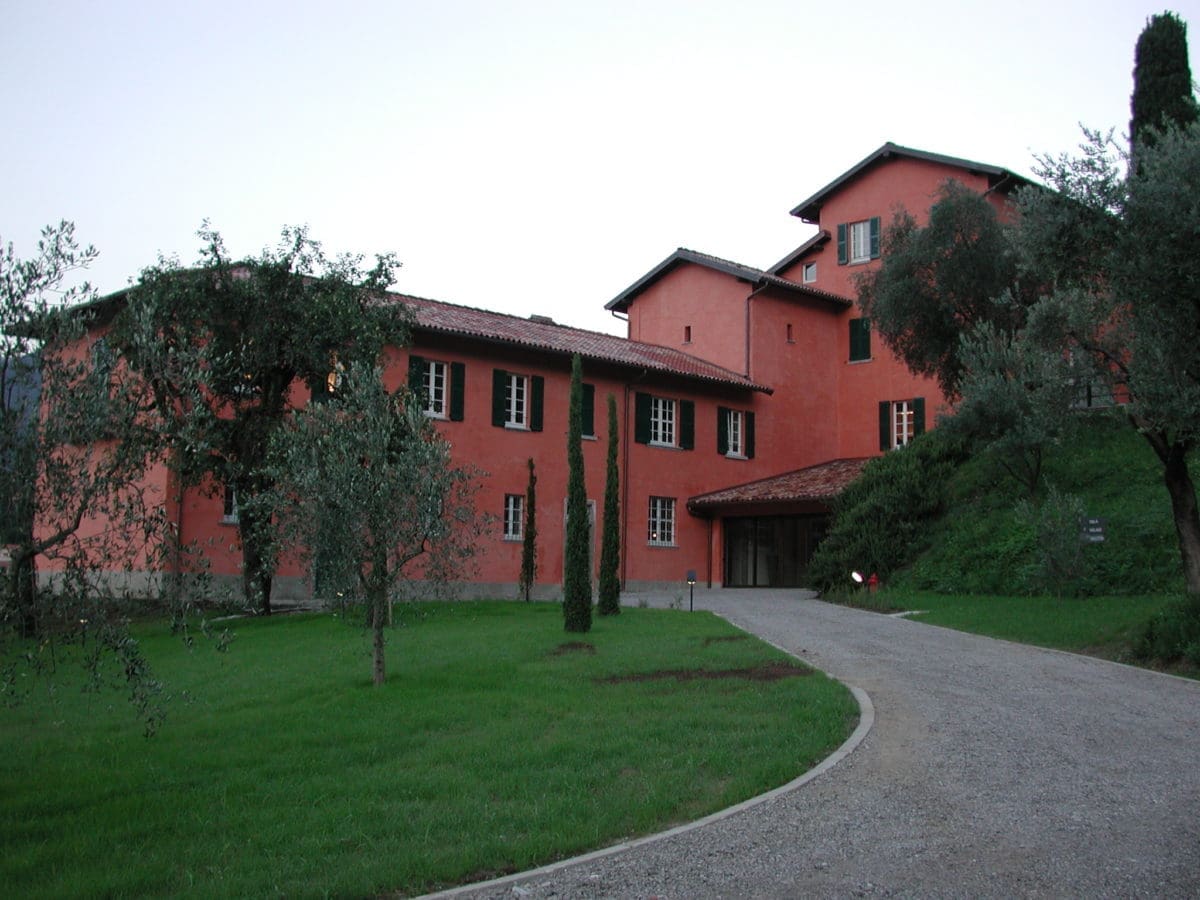 December 2022
When it comes to climate justice, The Rockefeller Foundation is taking urgent steps to support and protect our planet. Globally, we are on a path to 2.7 degrees of warming, resulting in unbearably harsh living conditions that will affect us all, especially the most poor and vulnerable. We can't afford to let that happen if […]
More